November 17, 2015
Preventive HIV Treatment Shown Effective at Health Clinics
But uptake of PrEP lower among blacks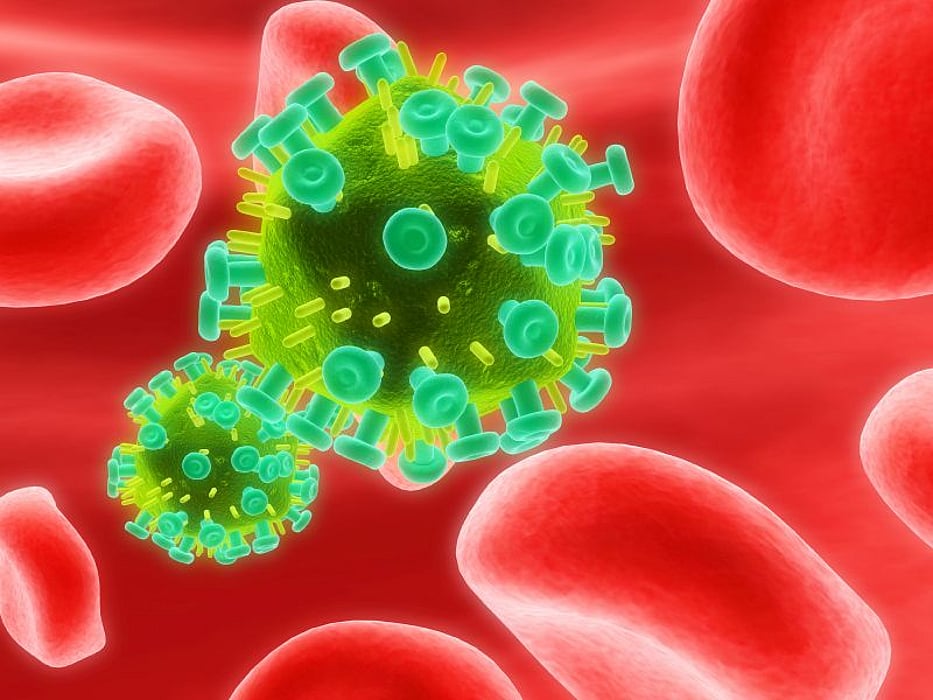 TUESDAY, Nov. 17, 2015 (HealthDay News) -- Real-world application of pre-exposure prophylaxis (PrEP) medications appears to be effective for the prevention of HIV, but racial discrepancies exist, new research suggests. The studies appear online Nov. 16 in JAMA Internal Medicine.
The first study tracked 437 gay and bisexual men and transgender women who visited sexually transmitted disease clinics in San Francisco and Miami, and a community health center in Washington, D.C. The participants went to the clinics between 2012 and 2015. All participants received free tenofovir and emtricitabine (Truvada). Study treatment continued for 48 weeks.
Based on levels of the drugs in the blood of 294 participants, the researchers found that 80 percent or more appeared to have used PrEP therapy consistently. The two individuals who contracted HIV during the study appeared to have taken the drug two or fewer times per week instead of daily, as recommended. The level of other sexually transmitted diseases remained stable among the participants. Blacks were less likely than others to consistently take the medication; just 57 percent of them did so.
A second study surveyed more than 622 sexually active young gay or bisexual black men from Chicago and found that for those who weren't HIV-positive, just 4 percent had used PrEP. The surveys were done from 2013 to 2014. Eighty percent had incomes of less than $20,000 a year. Only half of this group had any health insurance, the researchers found. Just 40 percent were aware that PrEP exists.
Several authors of the first study disclosed financial ties to pharmaceutical companies, including Gilead Sciences, which manufactures Truvada and provided the drug for the study.
Full Text 1 (subscription or payment may be required)
Full Text 2 (subscription or payment may be required)
Editorial (subscription or payment may be required)
Physician's Briefing