July 18, 2014
Recent Drop in AIDS-Related Deaths Tied to CD4 Improvement
From 1999-2011, decrease in all-cause, liver disease, cardiovascular deaths; increase in cancer deaths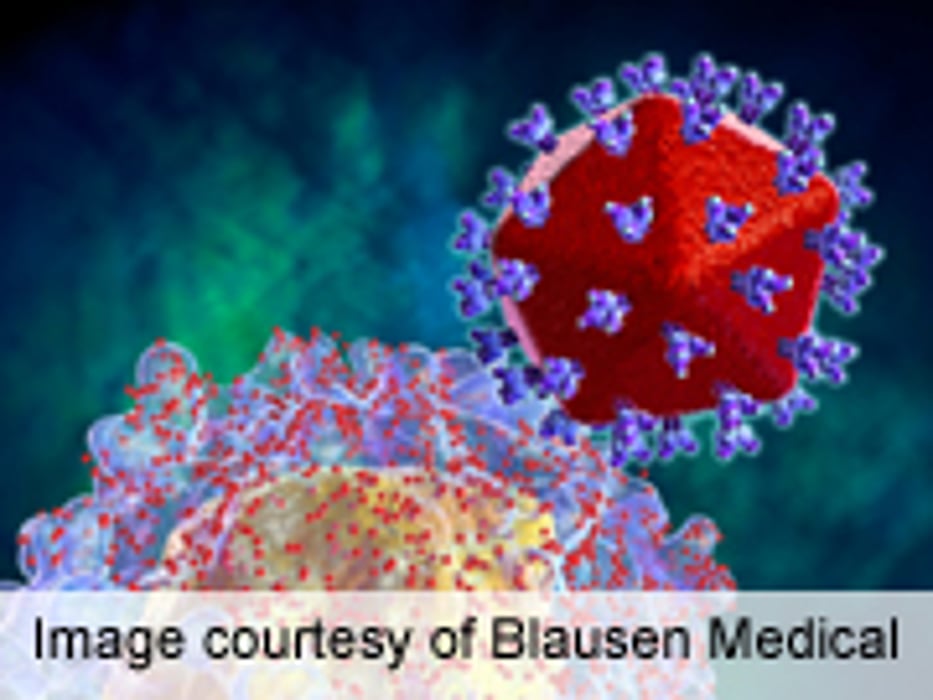 FRIDAY, July 18, 2014 (HealthDay News) -- From 1999 to 2011 the rate of AIDS-related deaths decreased, in association with continued improvement in CD4 count, according to a study published in the July 19 issue of The Lancet. The study appears in a special issue of The Lancet published ahead of AIDS 2014, the International AIDS Conference, held from July 20 to 25 in Melbourne, Australia.
Colette J. Smith, Ph.D., from University College London, and colleagues examined trends over time in all-cause mortality and specific causes of death in individuals with HIV. Data were collected from 1999 to 2011 from 49,731 individuals in the Data collection on Adverse events of anti-HIV Drugs study from Europe, the United States, and Australia.
The researchers found that AIDS-related deaths, non-AIDS-defining cancers, liver disease, and cardiovascular disease were the leading underlying causes of death (29, 15, 13, and 11 percent, respectively) in the cohort. From 1999-2000 to 2009-2011 there was a decrease in the rates of all-cause death per 1,000 person-years, from 17.5 to 9.1, with similar decreases seen for AIDS-related, liver disease, and cardiovascular disease deaths. However, there was a slight increase in non-AIDS cancer deaths. There was no decrease in AIDS-related death rates after adjustment for factors that changed over time, including CD4 counts, although the decreases in all-cause, liver disease, and cardiovascular disease death rates persisted.
"Recent reductions in rates of AIDS-related deaths are linked with continued improvement in CD4 cell count," the authors write. "We hypothesize that the substantially reduced rates of liver disease and cardiovascular disease deaths over time could be explained by improved use of non-HIV-specific preventive interventions. Non-AIDS cancer is now the leading non-AIDS cause [of death] and without any evidence of improvement."
Several authors disclosed financial ties to the pharmaceutical industry; several pharmaceutical companies funded the study.
Abstract
Full Text (subscription or payment may be required)
Editorial (subscription or payment may be required)
More Information
Physician's Briefing