October 3, 2014
Second Baby 'Cured' of HIV Suffers Relapse
Doctors report levels of virus rose just two weeks after drug treatment was stopped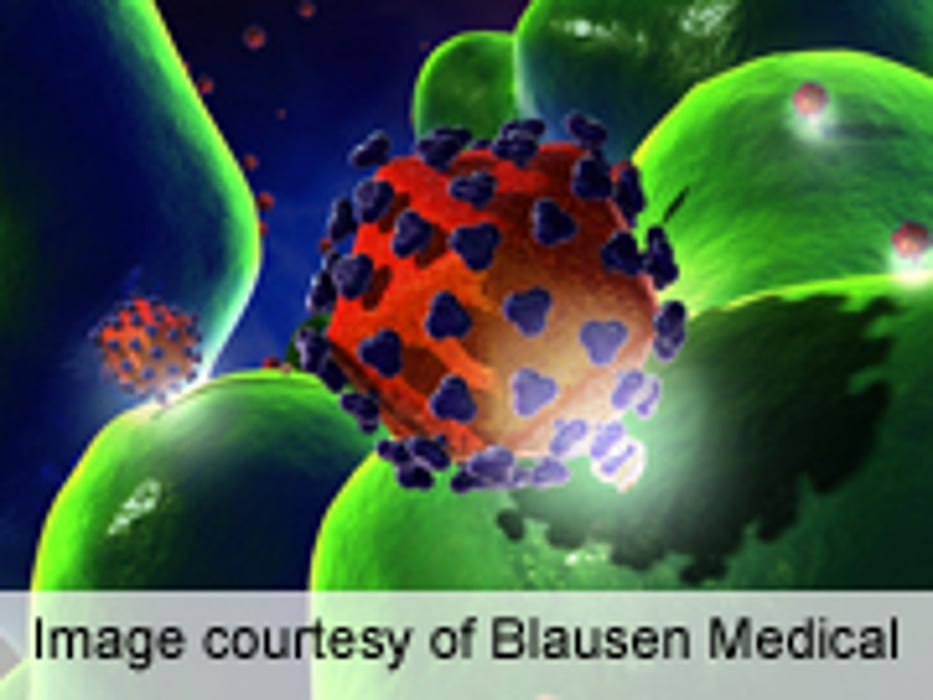 FRIDAY, Oct. 3, 2014 (HealthDay News) -- An Italian toddler thought cured of HIV with early aggressive treatment following birth has suffered a relapse, his doctors report. The 3-year-old child's viral levels of HIV rebounded two weeks after doctors took him off antiretroviral medications, according to a case report published in the Oct. 4 issue of The Lancet. The child's HIV levels had been undetectable since he was 6 months old due to aggressive drug therapy that doctors started within 12 hours of his birth.
This is the second time that a child believed "cured" of HIV with early treatment has suffered a relapse once they stopped taking antiretroviral medication. In July, a 4-year-old Mississippi girl relapsed after living HIV-free for more than two years without medication.
"What we've learned here is if you have an HIV-infected child who started treatment early, the fact that you have negative tests does not signify that the child has been cured or that they can be taken off treatment," Deborah Persaud, M.D., told HealthDay. Persaud is a professor of infectious diseases at the John Hopkins Children's Center in Baltimore and one of the two pediatric HIV experts involved in the ongoing analysis of the Mississippi case.
The Italian boy, known as the "Milan baby," was born to an HIV-positive mother in December 2009. He was born with a heavy HIV viral load, and doctors immediately put him on antiretroviral therapy. His HIV levels immediately began to drop, and were undetectable at 6 months of age. Tests at age 3 to measure the amount of HIV in the child's blood suggested that the virus had been eradicated, and even antibodies to HIV had disappeared. With the agreement of the child's mother, doctors took him off his medication regimen. Unfortunately, the virus had been hiding in reservoirs deep in the child's immune system, and immediately rebounded, the researchers said.
Full Article
Full Text (subscription or payment may be required)
Physician's Briefing