April 3, 2014
Transplant Drugs Cut Persistent HIV Levels
Lower posttransplant HIV DNA levels associated with sirolimus use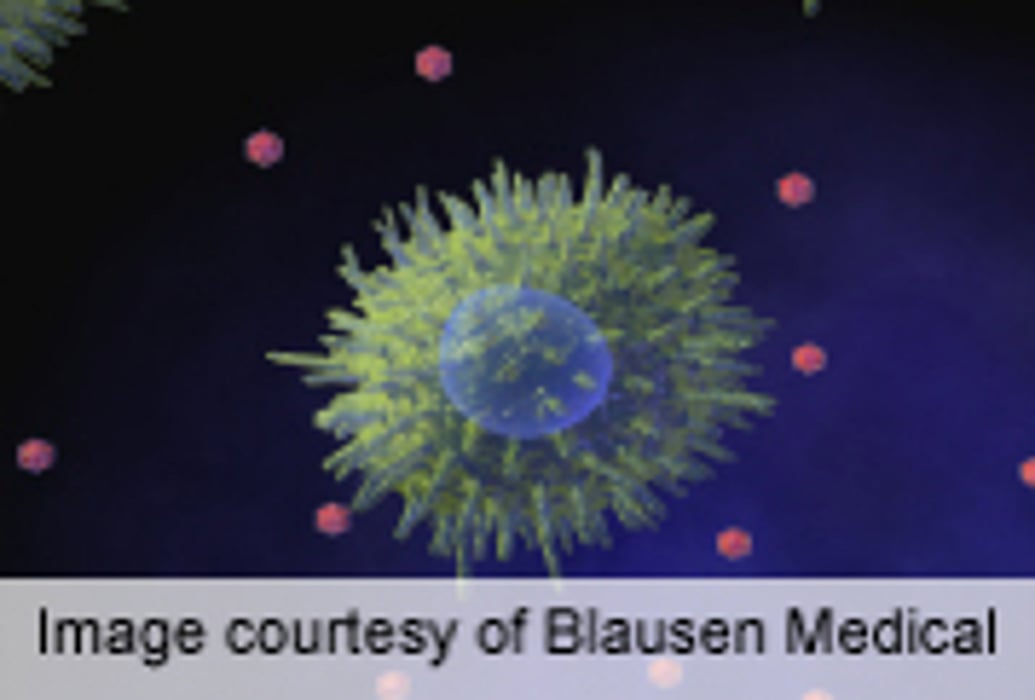 THURSDAY, April 3, 2014 (HealthDay News) -- Immunosuppressant therapy taken following kidney transplantation may help reduce persistent HIV burdens in infected patients, according to a study published online April 3 in the American Journal of Transplantation.
Peter G. Stock, M.D., Ph.D., from University of California San Francisco, and colleagues analyzed stored plasma and peripheral blood mononuclear cells (samples taken prior to transplantation and at weeks 12, 26, 52 and 104 posttransplant) to study the impact of immunosuppressant therapy on peripheral blood measures of HIV persistence following kidney transplantation (91 recipients).
The researchers found that higher posttransplant plasma HIV RNA levels were associated with higher pretransplant plasma HIV RNA levels (P < 0.0001) and a longer duration of follow-up posttransplant (P = 0.09). Higher HIV DNA levels posttransplant were significantly associated with a higher baseline HIV DNA (P < 0.0001). Lower posttransplant HIV DNA levels were associated with higher CD4+ T-cell count (P = 0.001), sirolimus use (P = 0.04) and a longer duration of follow-up (P = 0.06).
"Our study highlights the potential synergies that can occur when two very different disciplines merge their talents and resources," a coauthor said in a statement. "We feel that the transplant community has much to teach the HIV community about the potential role of strong immune-suppressing drugs in curing HIV disease."
Abstract
Full Text (subscription or payment may be required)
Physician's Briefing