November 30, 2016
CDC: Needle Exchange Program Usage Up Significantly
Yet, many drug users still share needles sometimes, researchers find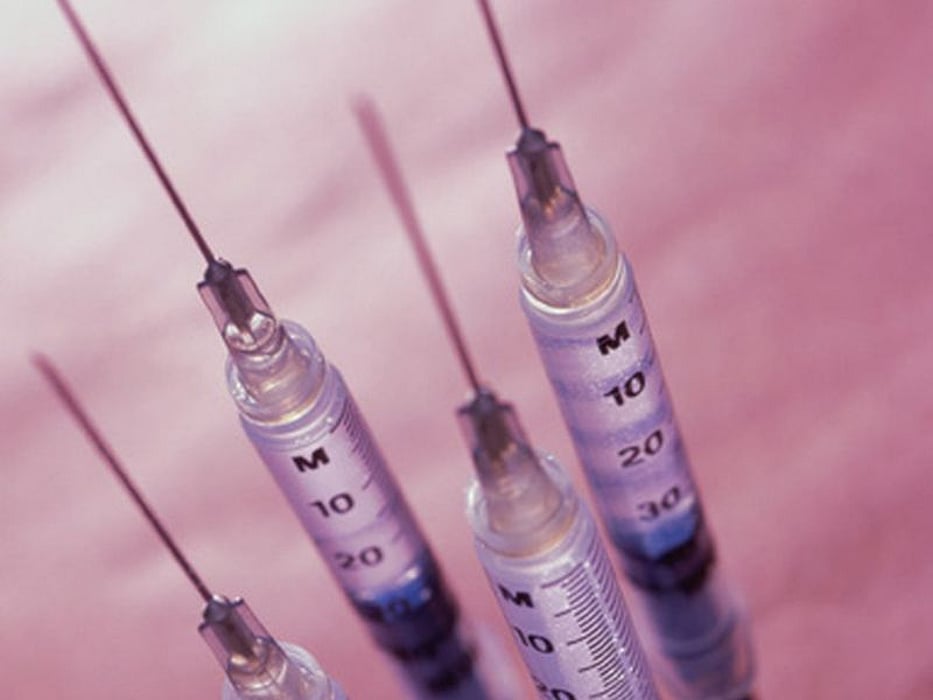 WEDNESDAY, Nov. 30, 2016 (HealthDay News) -- Although there was a significant increase in the use of syringe services programs -- more commonly known as needle exchange programs -- across the United States over the past decade, many injection drug users still don't always use sterile needles, according to a Vital Signs report published in the Nov. 29 early-release issue of the U.S. Centers for Disease Control and Prevention's Morbidity and Mortality Weekly Report.
Researchers from the CDC looked at data from injection drug users in 22 cities with high rates of HIV. In 2015, 54 percent of injection drug users said they used a needle exchange program in the past year. That was up significantly compared to the 36 percent who said they used such a program in 2005.
Despite the increased use of needle exchange programs, 33 percent of drug users in 2015 said they had shared a needle within the past year. In 2005, that number was 36 percent, according to the report. The report also highlighted progress in HIV prevention among black and Hispanic injection drug users, but uncovered worrying trends among white drug users.
The percentage of white injection drug users who said they shared syringes was 45 percent in 2005 and 43 percent in 2015. The percentage who said they received all syringes from sterile sources remained unchanged at 22 percent over the decade. HIV diagnoses among white injection drug users declined about 27 percent from 2008 to 2014. But the diagnoses remained stable from 2012 to 2014.
Physician's Briefing