March 23, 2017
Perinatal HIV Infection Down in U.S. From 2002 to 2013
37.5% of mothers had HIV infection diagnosed pre-pregnancy in 2002-2005, vs 51.5% in 2010-2013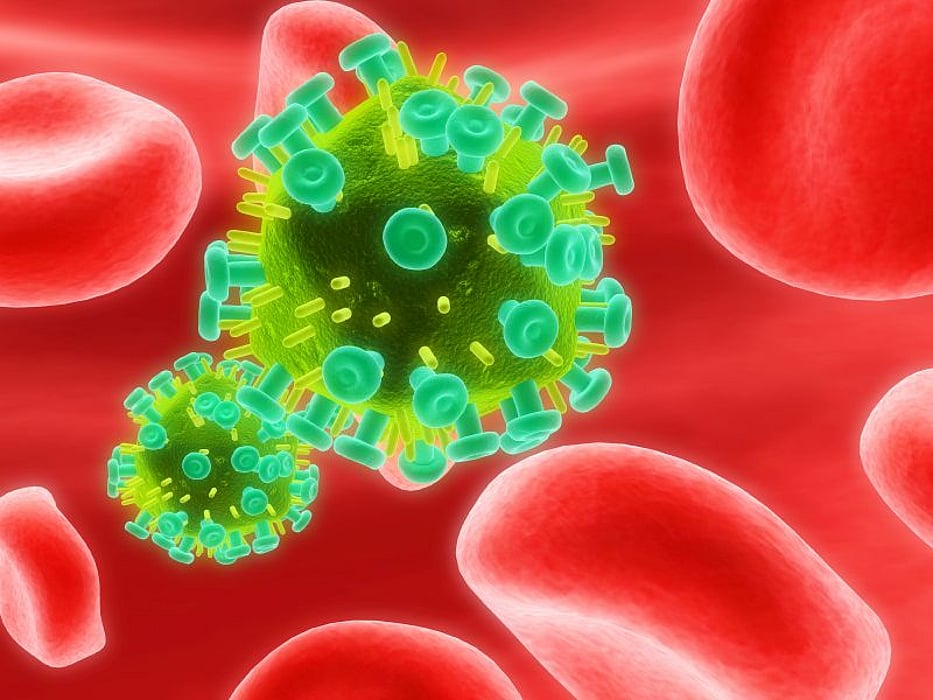 THURSDAY, March 23, 2017 (HealthDay News) -- The estimated annual number of perinatal HIV-infected infants born in the United States decreased from 2002 to 2013, according to a study published online March 20 in JAMA Pediatrics.
Allan W. Taylor, M.D., M.P.H., from the U.S. Centers for Disease Control and Prevention in Atlanta, and colleagues estimated the number of perinatal HIV cases using data from the National HIV Surveillance System on infants with HIV born in the United States and their mothers from 2002 to 2013.
The researchers found that from 2002 to 2013, there was a decrease in the estimated annual number of perinatally infected infants born in the United States, from 216 to 69. Among perinatally HIV-infected children born in 2002 to 2013, 63.0 and 18.3 percent of the mothers identified as black or African-American and as Hispanic or Latino, respectively. Overall, 37.5 percent of mothers had HIV infection diagnosed before pregnancy in 2002 to 2005, compared with 51.5 percent in 2010 to 2013. The proportion of mother-infant pairs that received all of prenatal, intrapartum, and postnatal antiretroviral prophylaxis or treatment was 22.4 and 31.8 percent in 2002 to 2005 and 2010 to 2013, respectively; about 28.4 and 40.3 percent, respectively, received antiretroviral prophylaxis or treatment during pregnancy.
"Despite reduced perinatal HIV infection in the United States, missed opportunities for prevention were common among infected infants and their mothers in recent years," the authors write.
Physician's Briefing