July 19, 2016
Grindr Feasible for Distributing HIV Self-Tests to High-Risk MSM
Feasible for distribution of kits to black, Latino men who have sex with men in Los Angeles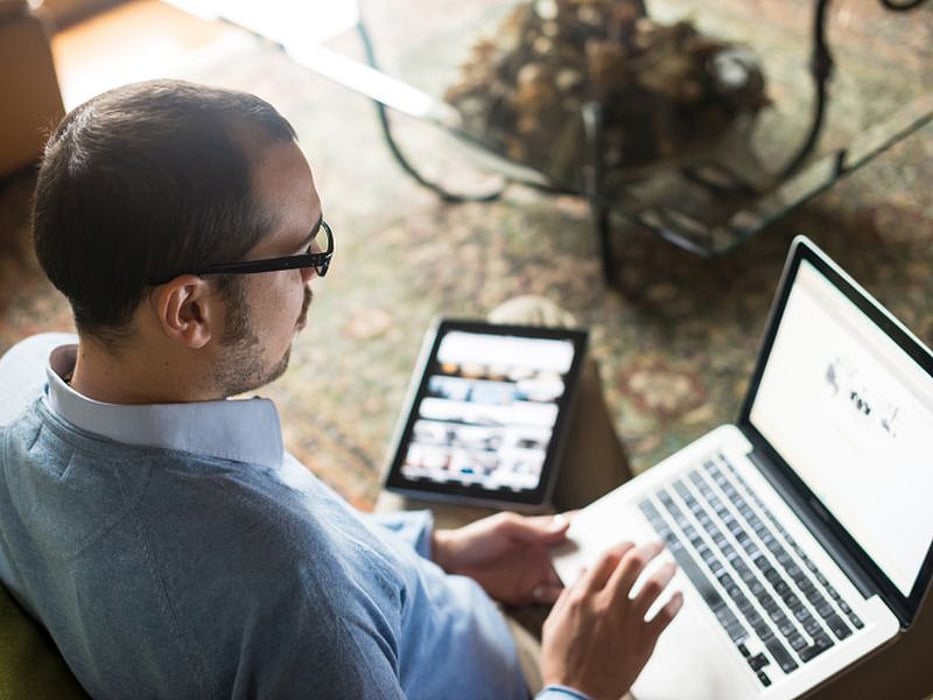 TUESDAY, July 19, 2016 (HealthDay News) -- The social networking app Grindr is feasible for distributing HIV self-test kits to men who have sex with men (MSM), according to a study published online recently in Sexual Health.
A. Lina Rosengren, from the Indiana University School of Medicine in Indianapolis, and colleagues examined whether Grindr is effective for reaching high-risk MSM for HIV testing. From Oct. 13 to Nov. 11, 2014, free HIV self-test kits were advertised on Grindr, with 300,000 banner ads and three broadcast messages targeting a high-risk HIV population in Los Angeles. Black or Latino MSM, aged 18 years or older, were surveyed two weeks after test delivery.
The website received 4,389 unique visitors; of the 333 test requests, the researchers found that 74 percent were requests for mailed tests, 17 percent were for vouchers, and 8 percent were for vending machines. Seventy-four percent of the 125 online survey participants reported at least one episode of condomless anal intercourse in the previous three months. Twenty-nine and 9 percent, respectively, had last been tested for HIV over one year ago and had never been tested.
"It was feasible to use Grindr to distribute HIV self-test kits," the authors write. "Users are willing to provide personal information in exchange for a free self-test and found self-tests acceptable and easy to use. HIV self-testing promotion through apps has a high potential to reach untested high-risk populations."
Physician's Briefing