October 15, 2015
Community-Based Intervention Ups HIV Testing in Pregnancy
Intervention included education and on-site laboratory testing in churches in Nigeria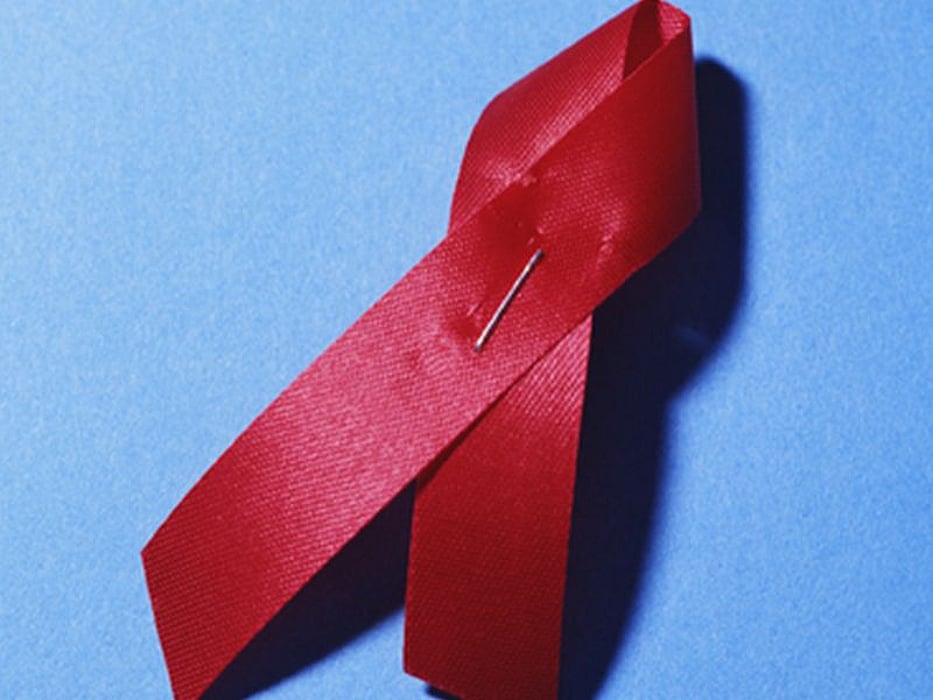 THURSDAY, Oct. 15, 2015 (HealthDay News) -- A community-based intervention that includes health education and on-site laboratory testing can increase uptake of HIV testing in pregnant women in southeast Nigeria, according to a study published online Oct. 14 in the The Lancet Global Health.
Echezona E. Ezeanolue, M.D., from the University of Nevada in Las Vegas and colleagues conducted a cluster randomized trial involving 3,002 self-identified pregnant women aged 18 years and older who attended 40 churches in southeast Nigeria. Churches were randomized to intervention or control groups; the Healthy Beginning Initiative intervention included health education and on-site laboratory testing implemented during baby showers. Participants attending control churches were referred to health facilities as standard. Confirmed HIV testing was assessed as the primary outcome.
The researchers found that 79 and 80 percent of women attended antenatal care in the intervention and control groups, respectively. Overall, 92 percent of women in the intervention group and 55 percent in the control group had an HIV test (adjusted odds ratio, 11.2).
"Culturally adapted, community-based programs such as the Healthy Beginning Initiative can be effective in increasing HIV screening in pregnant women in resource-limited settings," the authors write.
Physician's Briefing