December 1, 2016
More HIV Patients Exhibiting Multidrug Resistance
Patients resistant to older medications also have problems with newer drugs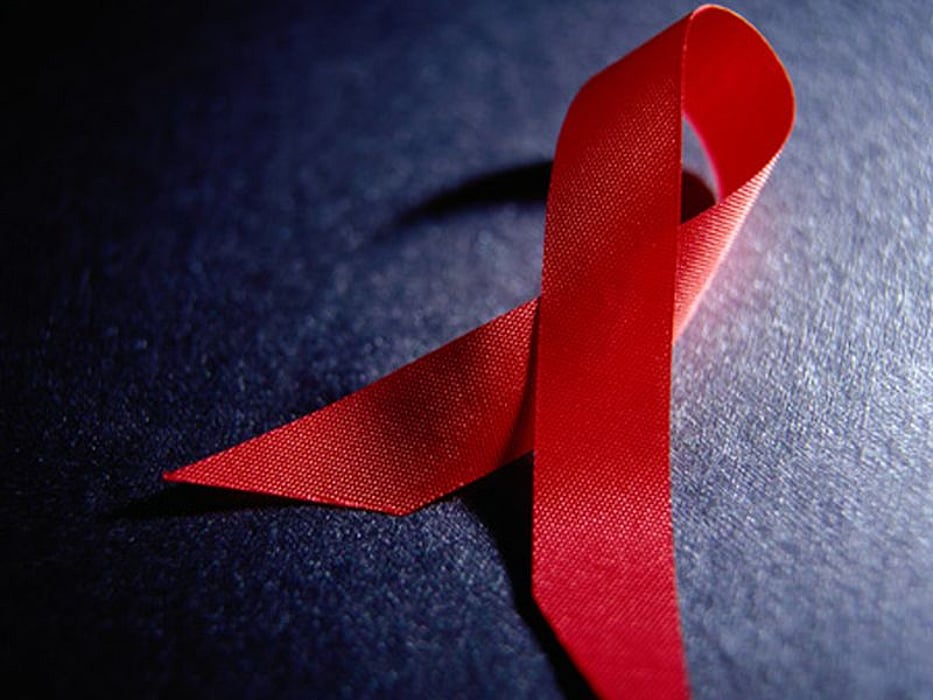 THURSDAY, Dec. 1, 2016 (HealthDay News) -- A significant number of patients with HIV have strains of the virus that are resistant to both older and newer drugs, according to research published online Nov. 30 in The Lancet Infectious Diseases.
The researchers looked at 712 HIV patients worldwide whose infection was not controlled by antiretroviral drugs. They found that 16 percent of patients whose infection was resistant to modern drugs had HIV mutations linked with resistance to older drugs (thymidine analogues).
Among patients whose HIV had this mutation, 80 percent were also resistant to tenofovir, the main drug in most modern HIV treatment and prevention programs, the researchers reported.
"We were very surprised to see that so many people were resistant to both drugs, as we didn't think this was possible," lead author Ravindra K. Gupta, of University College London, said in an institution news release. "Mutations for thymidine analogue resistance were previously thought to be incompatible with mutations for tenofovir resistance, but we now see that HIV can be resistant to both at once. This emphasizes the need to check the genetic profile of patient's virus before prescribing first-line treatments, as they may have already developed resistance to other treatments that they did not mention having taken."
Physician's Briefing