February 10, 2016
Decrease in Number of New HIV Diagnoses Among Black Women
From 2012 to 2014, increase seen in percentage of black females with early linkage to care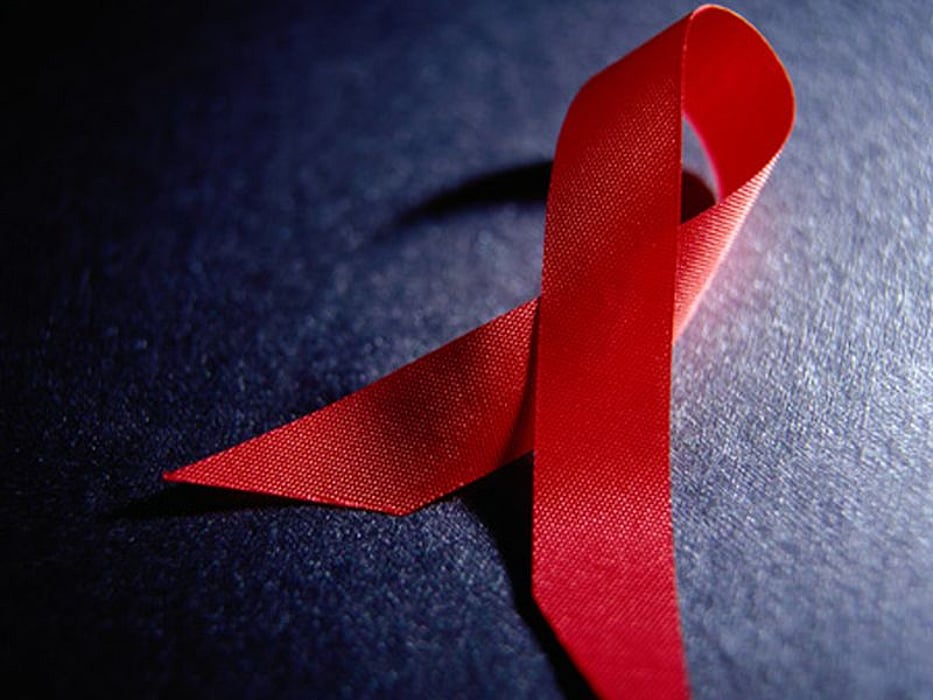 WEDNESDAY, Feb. 10, 2016 (HealthDay News) -- The number of new HIV diagnoses among black women decreased from 2012 to 2014, and there was an increase in the percentage with early linkage to medical care, according to research published in the Feb. 5 issue of the U.S. Centers for Disease Control and Prevention's Morbidity and Mortality Weekly Report.
Renee Stein, Ph.D., from the CDC in Atlanta, and colleagues analyzed CDC-funded program data on HIV testing services provided to black females and submitted by 61 state and local health departments during 2012 to 2014.
The researchers observed a 17 percent decrease in the number of new HIV diagnoses among black females, from 2,177 in 2012 to 1,806 in 2014. There was a 48.2 percent increase in the percentage of black females with newly diagnosed HIV infection who were linked to HIV medical care within 90 days of diagnosis, from 33.8 percent in 2012 to 50.1 percent in 2014.
"In 2010 the National HIV/AIDS Strategy established a goal to link 85 percent of persons with newly diagnosed HIV infection to HIV medical care," the authors write. "Enhanced efforts to diagnose HIV infection among black females and link them to HIV medical care are critical to address HIV infections in the United States."
Physician's Briefing