October 11, 2012
HIV Diagnosis in Hispanics or Latinos Varies Geographically
Transmission due to injectable drug use more common in Puerto Rico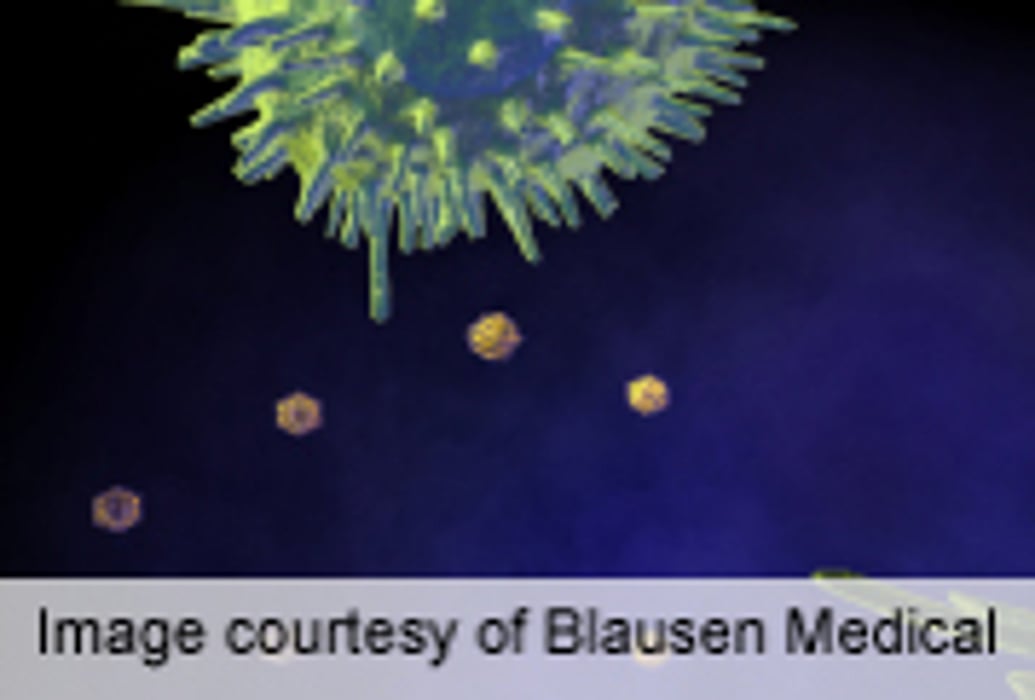 THURSDAY, Oct. 11 (HealthDay News) -- The distribution of new diagnoses of HIV among Hispanics or Latinos in the United States and Puerto Rico varies by region, as do characteristics of those infected, according to research published in the Oct. 12 issue of the U.S. Centers for Disease Control and Prevention's Morbidity & Mortality Weekly Report.
Qian An, of the CDC in Atlanta, and colleagues analyzed data on newly diagnosed cases of HIV in 2010 among Hispanics or Latinos in 46 of the U.S. states and Puerto Rico to get a better understanding of the geographic distribution of the disease and differences in how it is transmitted.
The researchers estimated that a total of 10,731 new HIV diagnoses were made among Hispanics or Latinos during 2010, and the rate was highest in the Northeast. In Puerto Rico, infection transmission was more often attributable to injectable drug use. Compared to the 46 U.S. states, a lower percentage of transmissions in Puerto Rico was due to male-to-male sexual contact.
"HIV interventions should be tailored to the differing needs of populations in different geographic areas," the authors write. "Regionally specific HIV prevention efforts should be used to increase early diagnosis and linkage to care for Hispanics or Latinos. CDC's high-impact prevention approach could be used in high-risk Hispanic or Latino populations, particularly injection-drug users in the Northeast and Puerto Rico, those in rural areas, and recent immigrants to the South."
Physician's Briefing