February 6, 2018
Sustained Viral Suppression Lower Among Blacks With HIV
Compared with Hispanics and whites, blacks also have longer periods with viral load >1,500 copies/mL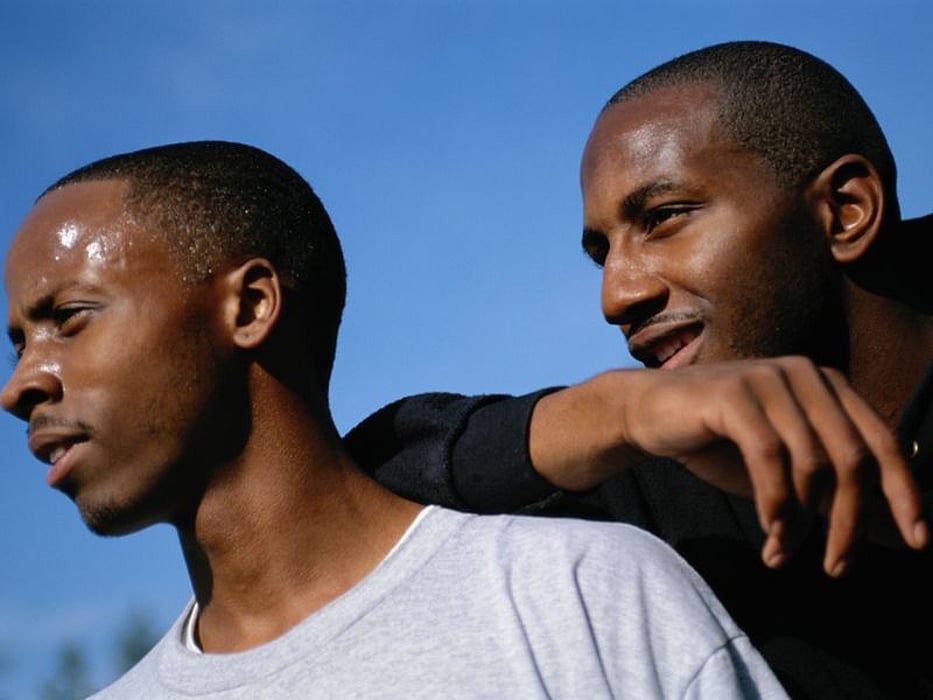 TUESDAY, Feb. 6, 2018 (HealthDay News) -- A lower percentage of blacks than Hispanics and whites with HIV infection have sustained viral suppression, according to research published in the Feb. 2 issue of the U.S. Centers for Disease Control and Prevention's Morbidity and Mortality Weekly Report.
Nicole Crepaz, Ph.D., from the CDC in Atlanta, and colleagues analyzed data from the National HIV Surveillance System to describe sustained viral suppression and transmission risk potential by race/ethnicity.
The researchers found that a lower percentage of blacks versus Hispanics and whites had sustained viral suppression (40.8 versus 50.1 and 56.3 percent, respectively) among 651,811 individuals with HIV infection diagnosed through 2013 who were alive through 2014. Among those who were in care and had not achieved sustained viral suppression in 2014, compared with Hispanics and whites, blacks experienced longer periods with viral loads >1,500 copies/mL (52.1 percent of the 12-month period compared with 47.2 and 40.8 percent, respectively). The lowest prevalence of sustained viral suppression was seen among blacks aged 13 to 24 years.
"Strengthening interventions that improve access to antiretroviral therapy, promote adherence, and address barriers to clinical care and supportive services for all persons with diagnosed HIV infection is important for achieving the national goal of reducing health disparities," the authors write.
Physician's Briefing