November 28, 2017
CDC: HIV Being Diagnosed Sooner After Infection
Increase in percentage of people at increased risk for HIV who reported getting an HIV test in past year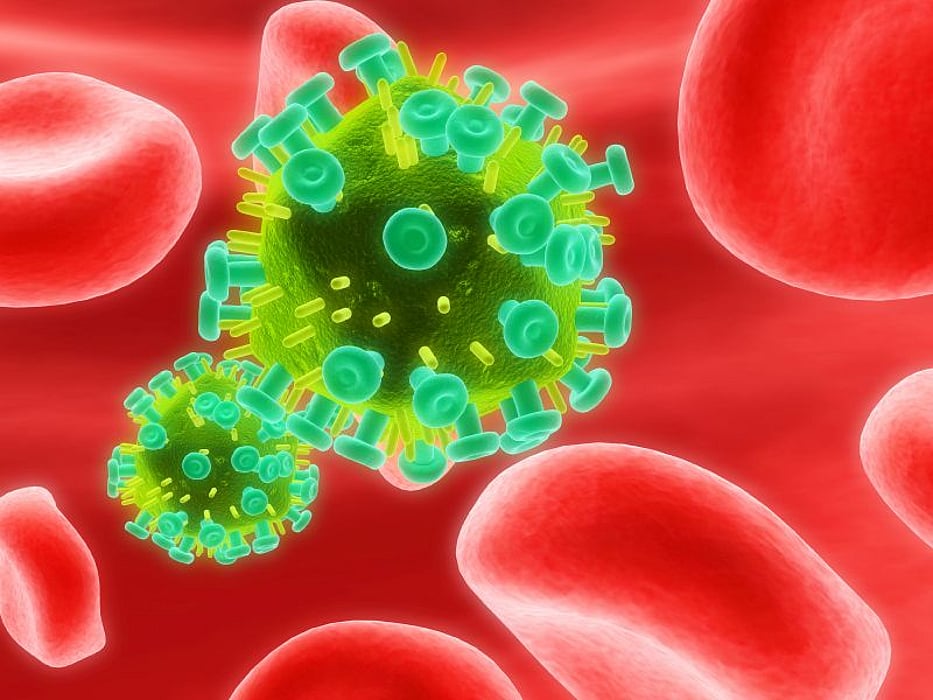 TUESDAY, Nov. 28, 2017 (HealthDay News) -- HIV is being diagnosed sooner after infection than previously reported, according to a Nov. 28 press release issued by the U.S. Centers for Disease Control and Prevention.
According to the release, there was a seven-month improvement over a four-year period, from a median of three years and seven months in 2011 to three years in 2015. In 2015, the estimated timing from HIV infection to diagnosis was a median of five years for heterosexual males, two-and-a-half years for heterosexual females and female injection drug users, and three years for gay and bisexual males. The estimated timing from infection to diagnosis also varied by race.
There was also an increase noted in the percentage of people at increased risk for HIV who reported getting an HIV test the previous year. However, an estimated 40 percent of new HIV infections originate in individuals who don't know they have HIV. In a recent study, 29, 42, and 59 percent, respectively, of gay and bisexual men, injection drug users, and heterosexuals at increased risk for HIV did not get an HIV test in the past year; 70 percent of high-risk individuals who were not tested in the past year visited a health care provider during that time period.
"HIV is being diagnosed more quickly, the number of people who have the virus under control is up, and annual infections are down," CDC Director Brenda Fitzgerald, M.D., said in a statement.
Physician's Briefing