February 16, 2016
HIV Antigen/Antibody Combo Assay Can Detect Acute Infection
Ag/Ab combo testing can detect 82 percent of acute HIV infections detectable by pooled RNA testing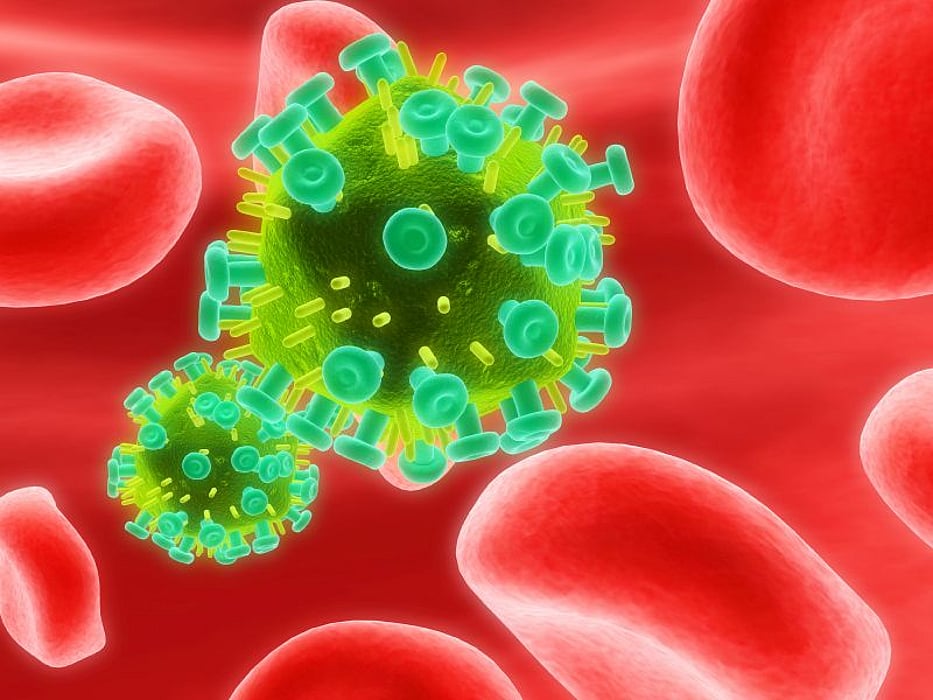 TUESDAY, Feb. 16, 2016 (HealthDay News) -- HIV screening using an antigen/antibody (Ag/Ab) combination assay can detect 82 percent of the acute HIV infections detectable by pooled RNA testing, according to a study published in the Feb. 16 issue of the Journal of the American Medical Association.
Philip J. Peters, M.D., from the U.S. Centers for Disease Control and prevention in Atlanta, and colleagues examined the performance of an HIV Ag/Ab assay versus pooled HIV RNA testing for detection of acute HIV infection in a within-individual comparison study. The study was conducted in seven sexually transmitted infection clinics and five community-based programs. Participants (aged 12 years or older) were seeking HIV testing, without known HIV infection.
The researchers found that using HIV Ag/Ab testing, acute HIV infection was detected in 0.15 percent of participants (sensitivity, 79.8 percent; specificity, 99.9 percent; and positive predictive value, 59.0 percent), compared with 0.19 percent using pooled HIV RNA testing (sensitivity, 97.6 percent; specificity, 100 percent; and positive predictive value, 96.5 percent; sensitivity comparison, P < 0.001). HIV Ag/Ab assay identified 82 percent of acute HIV infections that were detected by pooled HIV RNA testing. HIV Ag/Ab testing increased the relative HIV diagnostic yield compared with rapid HIV testing alone by 10.4 percent; pooled HIV RNA testing increased the yield by 12.4 percent.
"Further research is needed to evaluate this strategy in lower-prevalence populations and in persons using preexposure prophylaxis for HIV prevention," the authors write.
Abstract
Full Text (subscription or payment may be required)
Physician's Briefing