September 26, 2016
Increased HIV Testing Among Men Who Have Sex With Men
Data from 21 jurisdictions show higher percentages with negative HIV test 12 months before diagnosis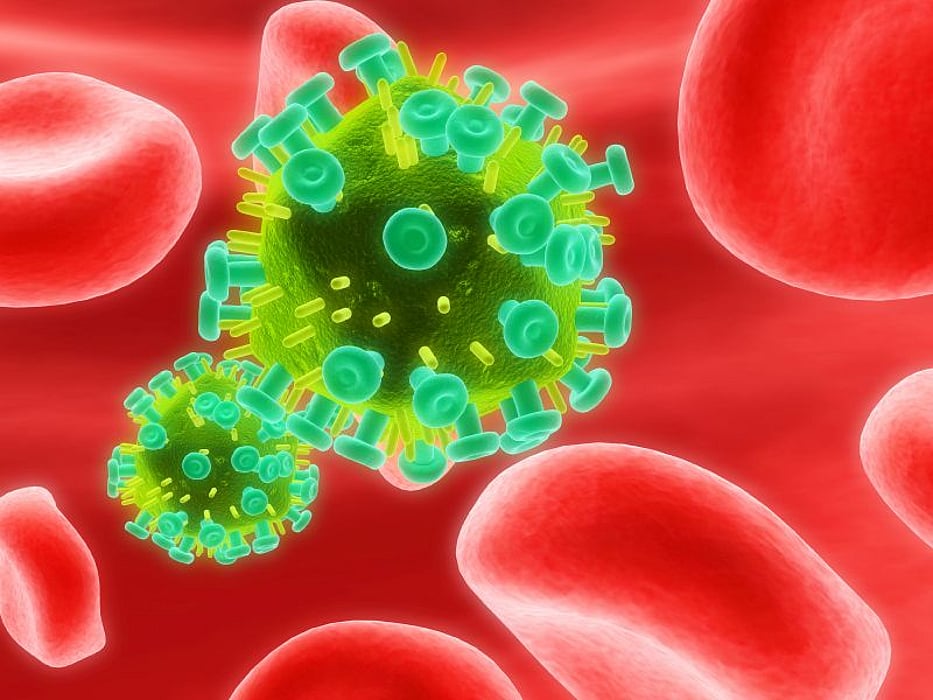 MONDAY, Sept. 26, 2016 (HealthDay News) -- There seems to be a trend toward increased HIV testing and earlier HIV diagnosis among men who have sex with men (MSM), according to a report published in the Sept. 23 issue of the U.S. Centers for Disease Control and Prevention's Morbidity and Mortality Weekly Report.
Laurie Linley, M.P.H., from the National Center for HIV at the CDC in Atlanta, and colleagues analyzed data from 2007 to 2013 from 21 jurisdictions (18 states, two cities, and the District of Columbia) conducting HIV incidence surveillance as part of the CDC National HIV Surveillance System.
The researchers found that during the 12 months before diagnosis, increasing percentages of MSM had a negative HIV test (48 percent in 2007 and 56 percent in 2013).
"Although there is evidence of increased HIV testing among MSM, there is still a need to promote annual HIV testing, particularly among subgroups at high risk, to increase early detection of HIV infection and to provide rapid linkage to care to improve health among infected persons and reduce their risk for transmission," the authors write.
Physician's Briefing