April 29, 2013
USPSTF Recommends Universal HIV Screening From Age 15 to 65
Grade A recommendations include screening older and younger at-risk individuals, pregnant women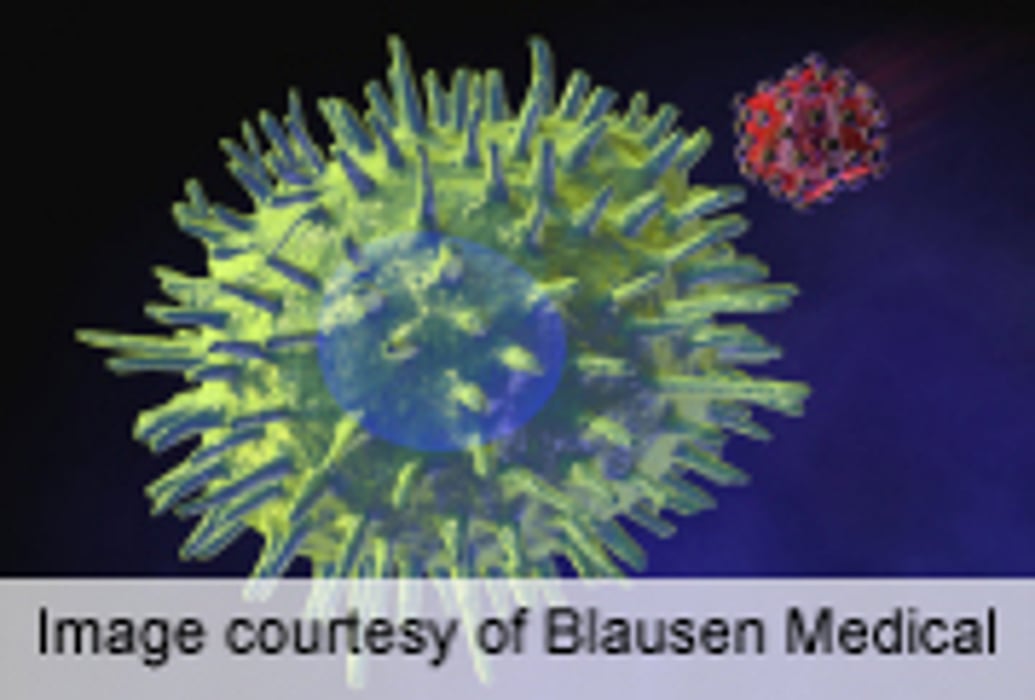 MONDAY, April 29 (HealthDay News) -- The U.S. Preventive Services Task Force (USPSTF) recommends screening all 15- to 65-year olds, younger and older at-risk individuals, and all pregnant women for HIV, according to a Recommendation Statement published in the April 30 issue of the Annals of Internal Medicine.
Virginia A. Moyer, M.D., M.P.H., and colleagues from the USPSTF conducted a systematic literature review to update the 2005 recommendation statement on screening for HIV. New evidence relating to the effectiveness of treatments in HIV-infected individuals with CD4 counts greater than 0.200 × 109 cells/L; the impact of screening, counseling, and antiretroviral therapy (ART) use on risky behaviors and the risk of HIV transmission; and long-term cardiovascular risks of ART were considered.
Based on these findings, the Task Force recommends HIV screening for all 15- to 65-year-olds, and for adolescents and older adults at increased risk for HIV infection (Grade A recommendation). In addition, clinicians should screen all pregnant women for HIV, including those who present in labor and have unknown HIV status.
"Nearly a quarter of people with HIV don't know that they have it, and they're missing out on a chance to take control of their disease," Task Force member Douglas K. Owens, M.D., said in a statement. "Universal screening will help identify more people with HIV, allowing them to start combined ART earlier and live healthier and longer lives."
Physician's Briefing