October 28, 2020
Hospitals Across America Strained by COVID-19 Surge
Number of people hospitalized with COVID-19 has climbed an estimated 46 percent in the past month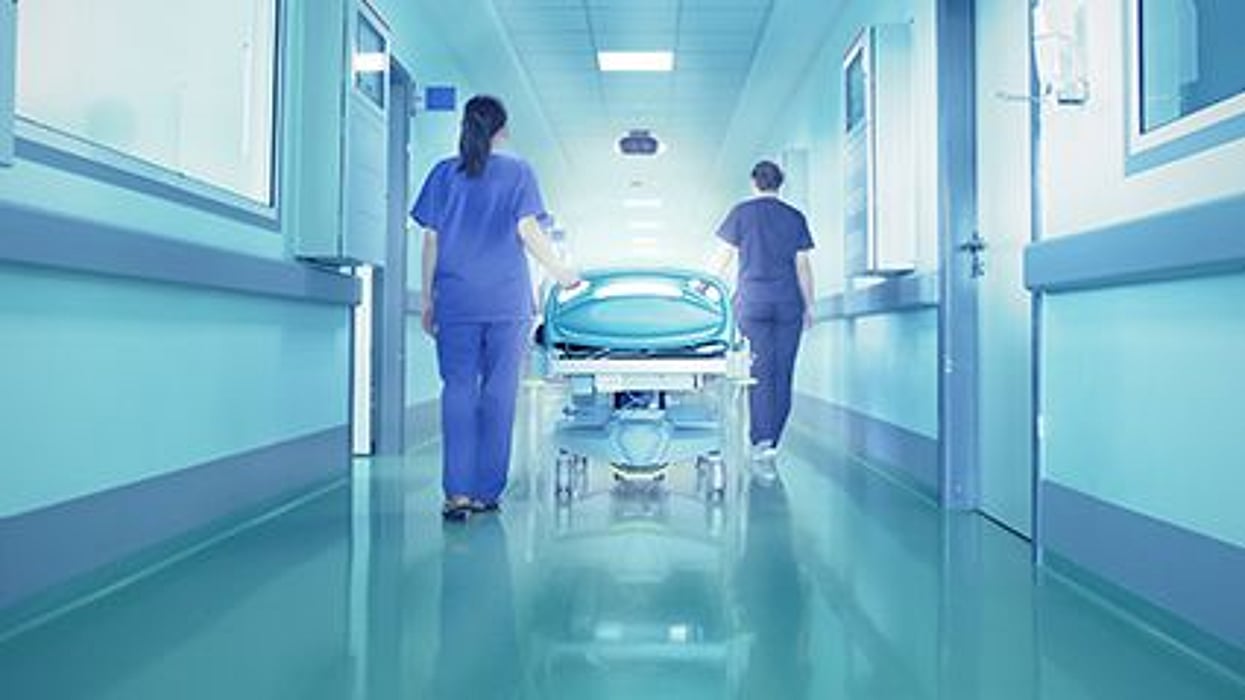 WEDNESDAY, Oct. 28, 2020 (HealthDay News) -- Hospitals across America were struggling on Tuesday as COVID-19 struck with a vengeance in parts of the country that had been spared the worst in the early days of the pandemic.
The number of people hospitalized with COVID-19 has climbed an estimated 46 percent in the past month, straining the capacity of regional health care systems to respond to overwhelming demand, The New York Times reported. Twenty-six states are at or near record numbers for new infections, the newspaper reported. More than 500,000 new cases have been announced in the past week, and no states are seeing sustained declines in case numbers. Even the trend in COVID-19 deaths is starting to inch upward. About 800 deaths are now being recorded each day, fewer than in the spring but up from earlier this month.
The situation is grim in the Texas town of El Paso: The number of people hospitalized with COVID-19 has more than tripled during the past three weeks, and doctors at University Medical Center there have started airlifting some patients to hospitals as far away as San Antonio while treating others in a field hospital in a nearby parking lot, The Times reported. German Hernandez, M.D., a nephrologist who has been caring for patients at several hospitals in El Paso, said the situation was so dire that patients on oxygen were being kept in rooms in the trauma area of University Medical Center.
States, cities, and towns are responding to this latest COVID-19 surge with new restrictions that range from a nightly business curfew in Newark, New Jersey, to a two-week stay-at-home order in El Paso to a halt to indoor dining in Chicago, The Times reported.
Physician's Briefing