October 21, 2021
Impact of 2014 Policy Change Examined for Pediatric Kidney Transplants
Racial/ethnic disparities in time from dialysis initiation to transplantation mitigated by 2014 Kidney Allocation System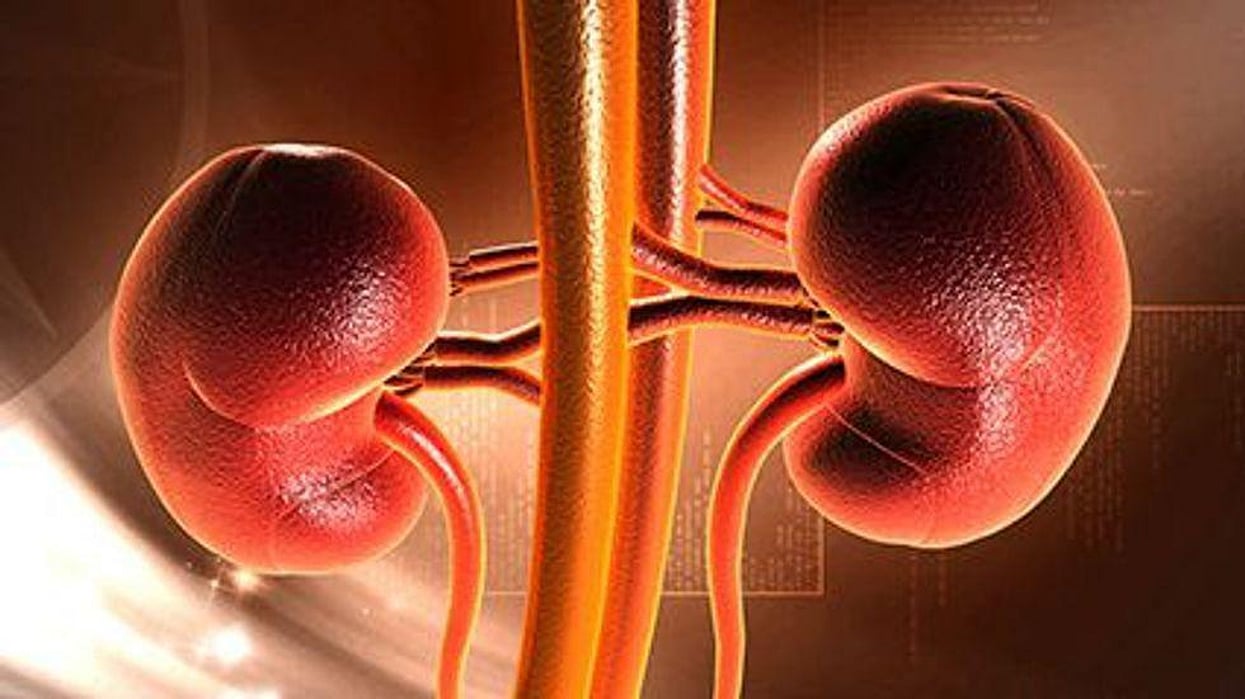 Adobe Stock
THURSDAY, Oct. 21, 2021 (HealthDay News) -- For pediatric patients on the kidney transplant list, implementation of the new Kidney Allocation System (KAS) in 2014 resulted in improvement in racial/ethnic disparities in time from dialysis initiation to transplantation, according to a study published online Oct. 20 in the Clinical Journal of the American Society of Nephrology.
Jill R. Krissberg, M.D., from the Northwestern University Feinberg School of Medicine in Chicago, and colleagues examined how the 2014 KAS policy change affected racial/ethnic disparities in pediatric kidney transplantation access and related outcomes from 2008 to 2019.
The researchers found that post-KAS, all children experienced longer wait times from activation to transplantation. Compared with White children, Black, Hispanic, or other children of color experienced longer times from activation to transplant in both eras in a univariate analysis; after a multivariable analysis, this finding was mainly attenuated (time ratio, 1.16 [95 percent confidence interval, 1.01 to 1.32]; 1.13 [1.00 to 1.28]; and 1.17 [0.96 to 1.41] post-KAS, respectively). Racial/ethnic disparities in time from dialysis initiation to transplantation observed in the pre-KAS era were mitigated in the post-KAS era. No disparities were seen in the odds of delayed graft function. In the post-KAS era, Black or Hispanic children experienced longer times with a functioning graft.
"The place that this policy change seemed to have the most effect was it helped make time on dialysis to transplantation even across all racial and ethnic groups when it wasn't before the policy change took effect," Krissberg said in a statement.
Several authors disclosed financial ties to the biopharmaceutical industry.
Abstract/Full Text (subscription or payment may be required)
Physician's Briefing