March 17, 2021
Outcomes Better for Lumbar Fusion Surgery Aligned With Guidance
Odds of achieving minimal clinical important difference increased 3.04-fold for care concordant with evidence-based medicine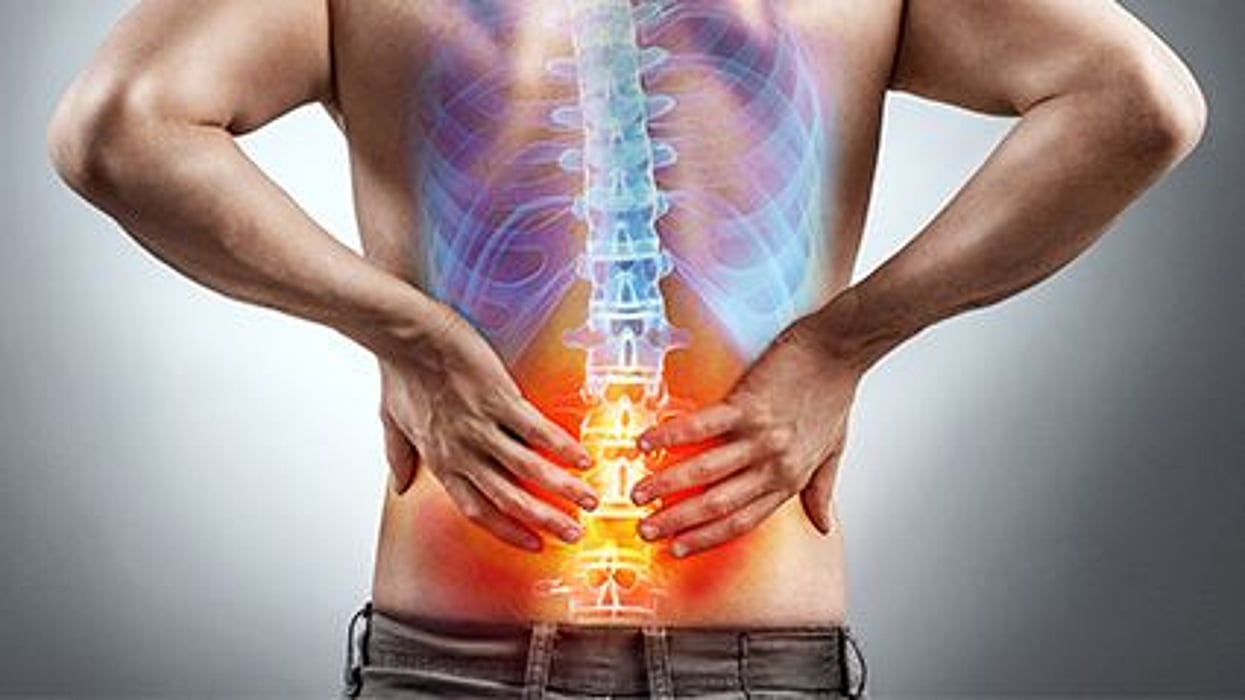 WEDNESDAY, March 17, 2021 (HealthDay News) -- For patients undergoing elective lumbar fusion, evidence-based medicine (EBM) guideline concordance is associated with improved outcomes, according to a study published online March 17 in Neurosurgery.
James Harrop, M.D., from Thomas Jefferson University Hospital in Philadelphia, and colleagues evaluated and categorized elective lumbar fusion cases from March 2018 to August 2019 based on concordance with EBM guidelines for surgical indications. Three hundred twenty-five lumbar fusion patients were included; 309 had six-month follow-up data available.
The researchers found that the median preoperative Oswestry Disability Index (ODI) score was 24.4, and median six-month improvement was 7.0 points. Based on the ODI scores, 79.6, 3.8, and 16 percent improved, had no change, and worsened, respectively. ODI improvement reaching the minimal clinically important difference (MCID) occurred in 191 patients. Of the cases, 93.2 and 6.7 percent were EBM-concordant and not concordant, respectively. There were significant associations seen for EBM concordance, lower preoperative ODI, lower American Society of Anesthesiologists class, and primary surgeries with improved functional outcome in a multivariate analysis. The odds of achieving MCID in ODI improvement at six months were increased in association with EBM concordance (odds ratio, 3.04) after adjustment for other factors.
"The data presented in this study illustrates that better functional outcomes were achieved when surgeons followed evidence-based lumbar fusion criteria," the authors write.
Abstract/Full Text (subscription or payment may be required)
Physician's Briefing