February 18, 2021
Dementia Risk Up in Men With Genetic Mutation for Hemochromatosis
Male p.C282Y homozygotes have lower T2* measures on brain MRI in areas including the putamen, thalamus, hippocampus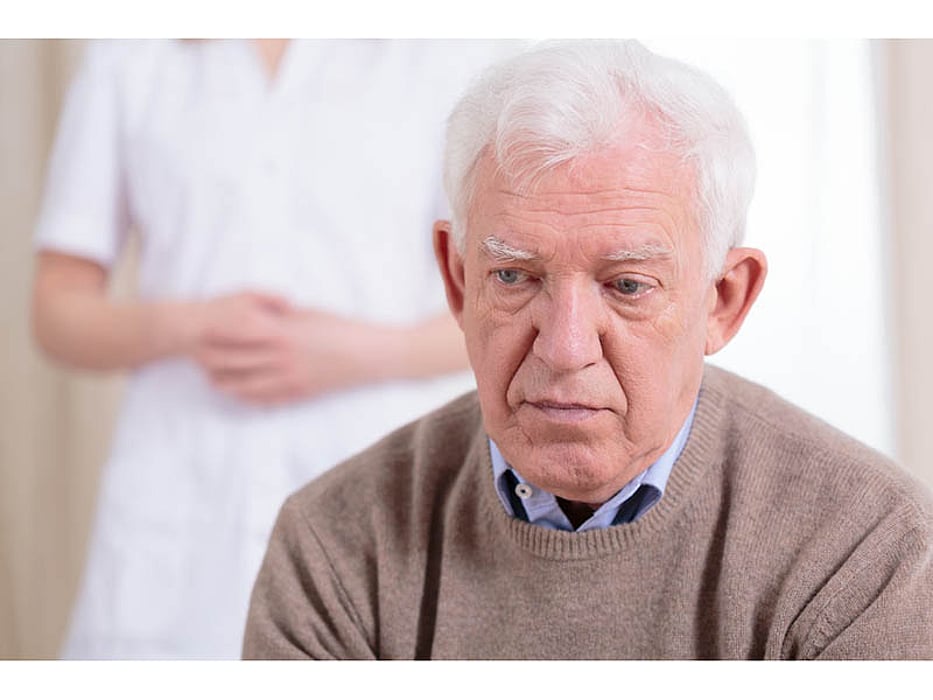 THURSDAY, Feb. 18, 2021 (HealthDay News) -- Male homeostatic iron regulator HFE gene p.C282Y homozygotes have an increased risk for incident dementia, according to a study published online Feb. 2 in the Journal of Alzheimer's Disease.
Janice L. Atkins, Ph.D., from the University of Exeter Medical School in the United Kingdom, and colleagues estimated p.C282Y associations with brain magnetic resonance imaging (MRI) features plus incident dementia diagnoses among U.K. Biobank participants with follow-up hospitalization records for a mean of 10.5 years. MRI features were compared for 206 p.C282Y homozygotes and 23,349 participants without variants.
The researchers found that compared with participants with no HFE mutations, male p.C282Y homozygotes had lower T2* measures in areas including the putamen, thalamus, and hippocampus. In p.C282Y homozygous men, incident dementia was more common (hazard ratio, 1.83), as was delirium. No association was seen in homozygote women or in heterozygotes.
"We know that a build-up of iron in the brain is linked to dementia in people without hemochromatosis. Our study is the first to show that men with the mutations for hemochromatosis may have a substantially increased risk of dementia, although the numbers of people who develop dementia are still low," Atkins said in a statement. "We now need more research to establish whether the genetic condition causes brain decline, particularly as hemochromatosis is easy to treat, and could be a route to preventing some dementia."
Physician's Briefing