July 25, 2014
CDC: Too Few Teens Receiving HPV Vaccine
Agency urges doctors to recommend it along with other routine immunizations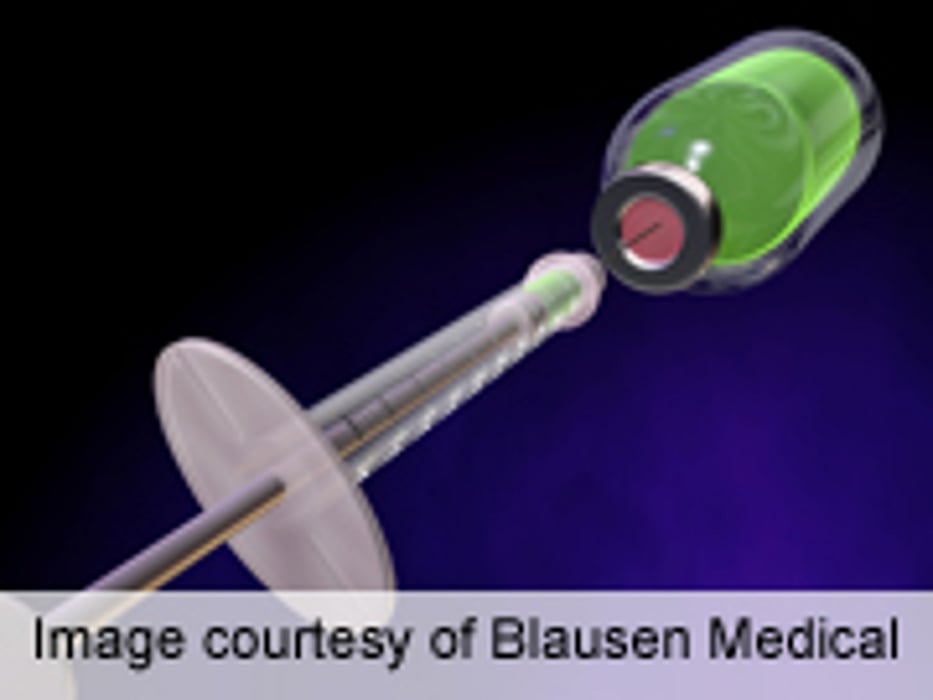 FRIDAY, July 25, 2014 (HealthDay News) -- An "unacceptably low" number of girls and boys are getting the human papillomavirus (HPV) vaccine, which protects against cervical, anal, and other cancers, U.S. health officials said Thursday.
The U.S. Centers for Disease Control and Prevention recommends all boys and girls aged 11 and 12 get the three-dose vaccine so that protection is in place before they become sexually active. Yet, despite a slight increase over the year before, only 57 percent of girls and 35 percent of boys aged 13 to 17 have had one or more doses, the CDC said based on results of a 2013 survey. And only one-third of teen girls have received all three doses of HPV vaccine, according to the survey covering more than 18,000 teens that was published in the July 25 issue of the CDC's Morbidity and Mortality Weekly Report.
Three-quarters of parents who had their daughters vaccinated against HPV said their doctor had recommended it, compared with 52 percent of parents who didn't have their daughters vaccinated, the researchers found. For boys, 72 percent of parents who had their sons vaccinated did so on their doctor's advice, while only one-quarter of parents who hadn't had their sons vaccinated said the doctor had recommended the vaccine.
The two HPV vaccines available in the United States are Cervarix and Gardasil. Both protect against cervical cancers in women. Gardasil also protects against genital warts and cancers of the anus, vagina, and vulva. Both vaccines are available for girls, but only Gardasil is available for boys, according to the CDC.
Physician's Briefing