July 30, 2012
CDC: Disparities Identified at All Stages of HIV Care
Younger patients and black patients least likely to be retained in care, have viral suppression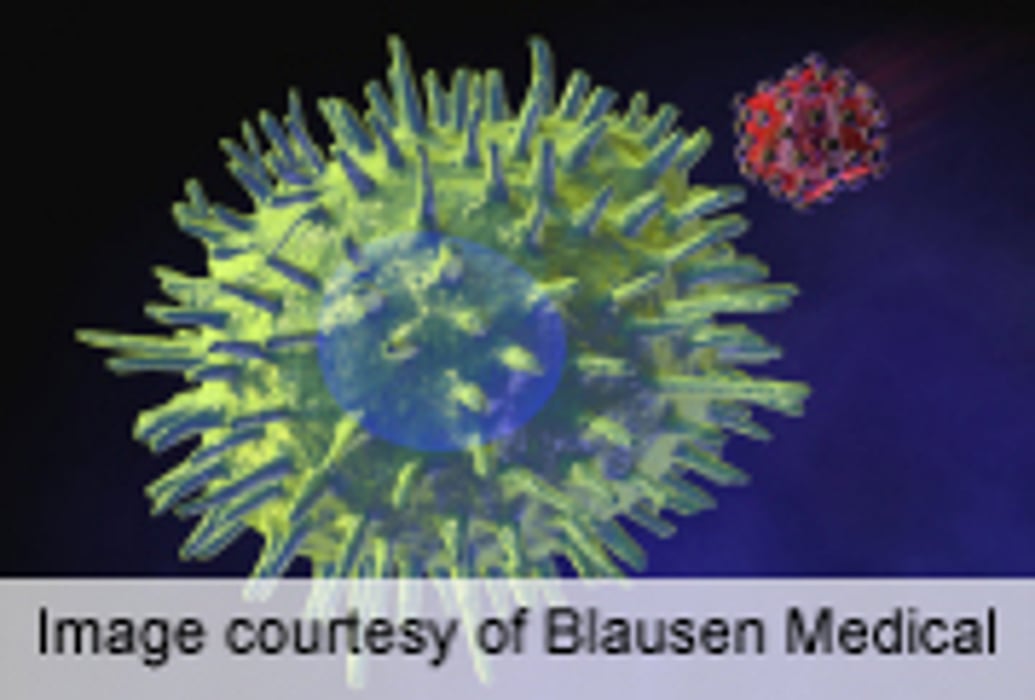 MONDAY, July 30 (HealthDay News) -- Improvements are needed to reduce disparities at each stage of HIV care, according to a report released July 17 by the U.S. Centers for Disease Control and Prevention to coincide with the International AIDS Conference, held from July 22 to 27 in Washington, D.C.
Irene Hall, Ph.D., from the CDC in Atlanta, and colleagues examined the proportion of HIV-infected individuals engaged at each of the five stages of care (HIV testing and diagnosis; linkage to care; retention of care; provision of antiretroviral therapy; and viral suppression).
The researchers found that only 25 percent of the 1.1 million Americans living with HIV were virally suppressed. African-Americans were found to be the least likely to be in ongoing care or have viral suppression, compared with other races/ethnicities. HIV care and viral suppression improved with age, up to those aged 65 or older; younger Americans were the least likely to be retained in care or have viral suppression. Men and women were equally likely to be virally suppressed, but men were less likely to be retained in care. Fewer than half of patients across all risk groups were in ongoing care, and about a quarter had viral suppression.
"We know that testing and effective treatment offer powerful tools for HIV prevention, but to realize the full potential of using treatment as prevention, we must first overcome barriers to reaching those at greatest risk," Kevin Fenton, M.D., director of the CDC's National Center for HIV/AIDS, Viral Hepatitis, STD and Tuberculosis Prevention, said in a statement. "Increasing HIV testing, strengthening care for all people with HIV, and reducing these disparities in treatment are critical to achieving the goal of an AIDS-free generation in America."
Physician's Briefing