June 22, 2012
Low Bone Mass for Young Men on Antiretrovirals for HIV
Young men with recent diagnosis of HIV, treated with ART, have lower mean bone mineral density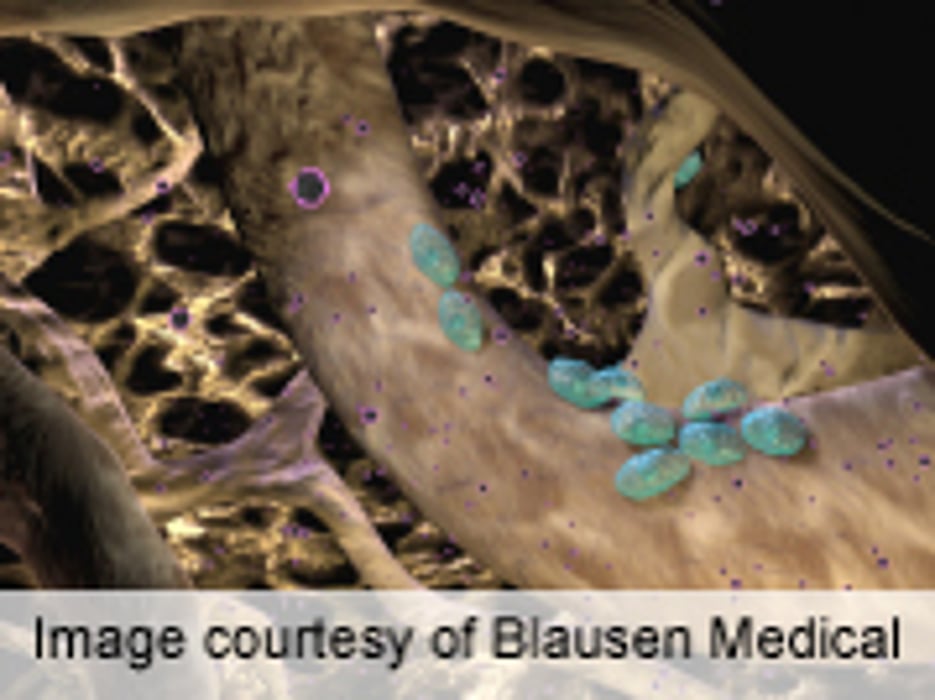 FRIDAY, June 22 (HealthDay News) -- Young men recently diagnosed with HIV infection, treated with antiretroviral therapy (ART), have lower bone mass, according to a study published online May 9 in Clinical Infectious Diseases.
Noting that peak bone mass is achieved in adolescence/early adulthood and is a crucial determinant of bone mass in adulthood, Kathleen Mulligan, Ph.D., from the University of California and San Francisco General Hospital, and colleagues investigated the correlation of bone mass with HIV infection and ART during this period. One hundred ninety-nine HIV-positive men, with a recent HIV diagnosis, and 53 HIV-negative controls, aged 14 to 25 years, were included. Of the HIV-positive participants, 105 were ART-naive, 52 were on a regimen containing a non-nucleoside reverse transcriptase inhibitor, and 42 were on a regimen containing a protease inhibitor (PI).
The researchers found that, compared with seronegative controls, total and regional fat were significantly lower in the ART-naive group. Among HIV-positive participants on ART, mean bone mineral density and Z-scores were generally lower, particularly in the PI group. In all four groups, including controls, the average Z-scores for the spine were below zero.
"None of the young men we saw is in immediate risk of fracture," Mulligan said in a statement. "However, our results indicated that it would be a good idea for young men newly diagnosed with HIV to make sure they exercise, get enough calcium and vitamin D, quit smoking, and limit alcohol consumption."
Abstract
Full Text (subscription or payment may be required)
Physician's Briefing