September 20, 2016
CDC: Prescribing of Antibiotics in U.S. Hospitals Still Too High
And, significant increase seen in the use of newer antibiotics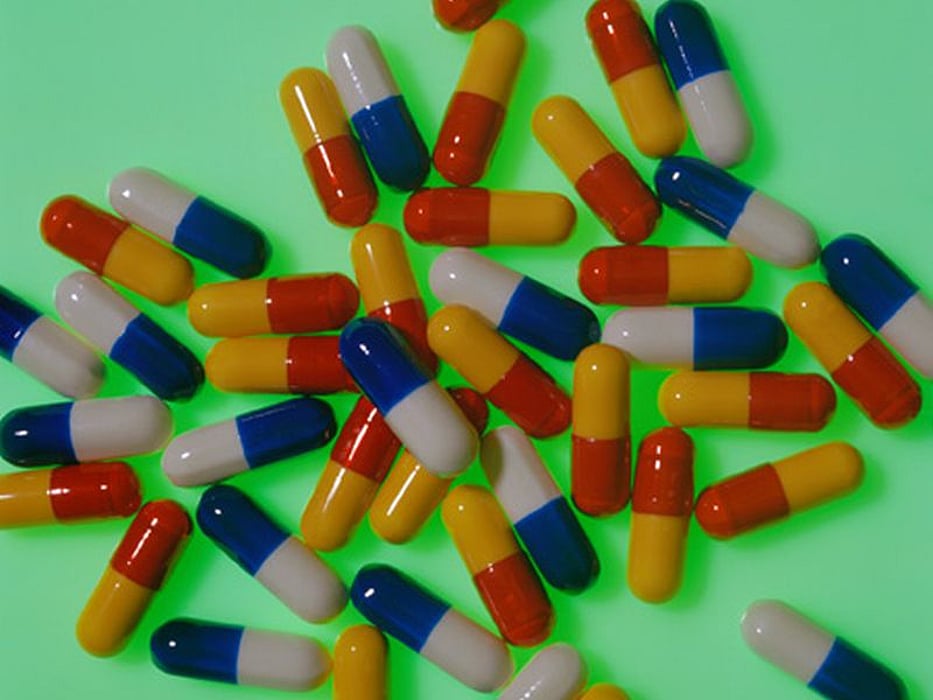 TUESDAY, Sept. 20, 2016 (HealthDay News) -- Despite growing concerns about creating drug-resistant bacteria, overprescribing of antibiotics in U.S. hospitals didn't drop between 2006 and 2012, according to a new federal report published online Sept. 19 in JAMA Internal Medicine.
James Baggs, Ph.D., an epidemiologist with the U.S. Centers for Disease Control and Prevention in Atlanta, and colleagues used information from a database that includes about 300 hospitals and more than 34 million patients.
Over time period of 2006 to 2012, 55.1 percent of patients received at least one dose of antibiotic during their hospital stay, whether it was needed or not. Although the use of antibiotics remained about the same during the study period, a significant increase was seen in the use of newer antibiotics.
"Antibiotic use remains common, and use of the most powerful antibiotics is rising," Baggs told HealthDay. "Because inappropriate antibiotic use increases the risk of antibiotic resistance and other side effects, continued monitoring of antibiotic use is critical to future improvements in patient safety."
Abstract
Full Text
Editorial (subscription or payment may be required)
Physician's Briefing