May 31, 2017
Modified Vancomycin May Help Fight Bacterial Resistance
New form of vancomycin attacks bacteria in three ways, helping curb threat of microbial resistance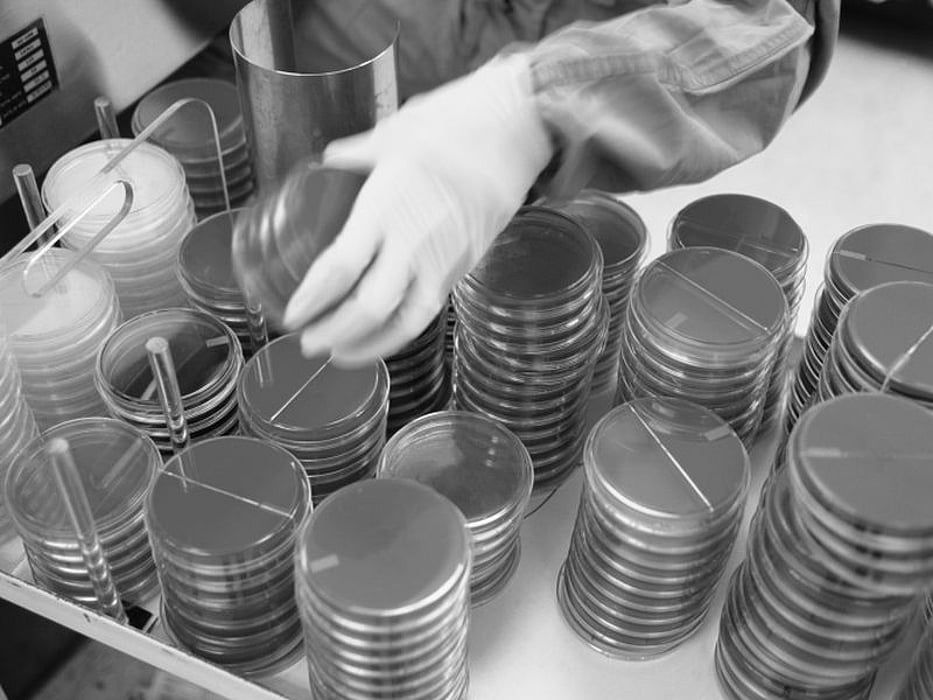 WEDNESDAY, May 31, 2017 (HealthDay News) -- Vancomycin can be modified to make it much more potent against resistant bacterial infections, according to a study published online May 30 in the Proceedings of the National Academy of Sciences.
"Doctors could use this modified form of vancomycin without fear of resistance emerging," research leader Dale Boger, Ph.D., of The Scripps Research Institute in La Jolla, Calif., said in an institute news release. Previously, he and his colleagues showed that two modifications to the antibiotic made it even more effective.
In this new study, they made a third modification. Together, the three modifications give vancomycin a 1,000-fold increase in activity, meaning it would require much less of the antibiotic to fight infection, the study authors said. In laboratory tests, the new version of vancomycin killed both vancomycin-resistant enterococci bacteria and the original forms of enterococci.
"This increases the durability of this antibiotic," Boger said. "Organisms just can't simultaneously work to find a way around three independent mechanisms of action. Even if they found a solution to one of those, the organisms would still be killed by the other two." The next phase of the research involves finding a quicker way to produce the modified vancomycin in the lab.
Abstract
Full Text (subscription or payment may be required)
Physician's Briefing