September 21, 2016
NIH: More Must Be Done to Fight Antimicrobial Resistance
New government report says multipronged approach is needed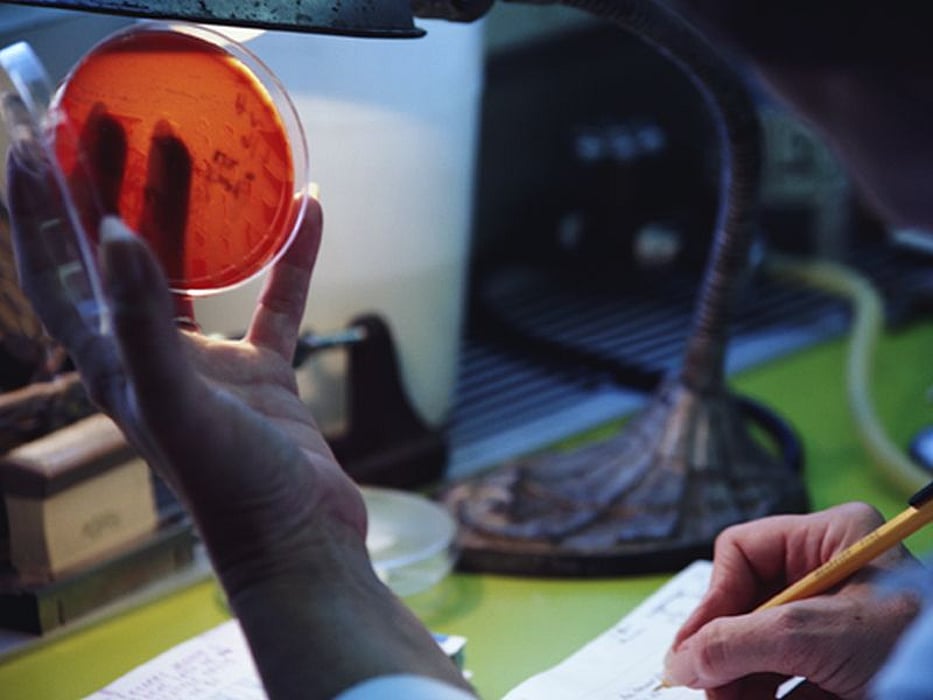 WEDNESDAY, Sept. 21, 2016 (HealthDay News) -- Antimicrobial resistance (AMR) remains a major public health threat, and only a multipronged attack can address the problem, according to a report published in the Sept. 20 issue of the Journal of the American Medical Association.
Anthony Fauci, M.D., director of the U.S. National Institute of Allergy and Infectious Diseases at the National Institutes of Health in Bethesda, Md., and colleagues identified factors associated with AMR. One issue, Fauci told HealthDay, is the "clearly inappropriate use" of antibiotics to boost national food production: 80 percent of antibiotics consumed in the United States actually go to animals raised for food.
In the past few years, the U.S. Food and Drug Administration has taken steps to address the issue, Fauci noted. According to the FDA, once its new rules are fully implemented, it will be illegal for food producers to use "medically important" antibiotics to promote animal growth. It's not clear how important that food-supply use has been in the rise of antibiotic-resistant infections in people, according to Fauci. But, he said, there is evidence that when food animals develop drug-resistant bacteria, those bugs can be passed on to consumers -- through undercooked or improperly handled meat, for example.
"AMR poses significant challenges for current clinical care," the authors write. "Modified use of antimicrobial agents and public health interventions, coupled with novel antimicrobial strategies, may help mitigate the effect of multidrug-resistant organisms in the future."
Physician's Briefing