June 1, 2017
Drug-Resistant Bacteria Seen in Many Nursing Home Residents
More infection-prevention education and policies are needed, researcher says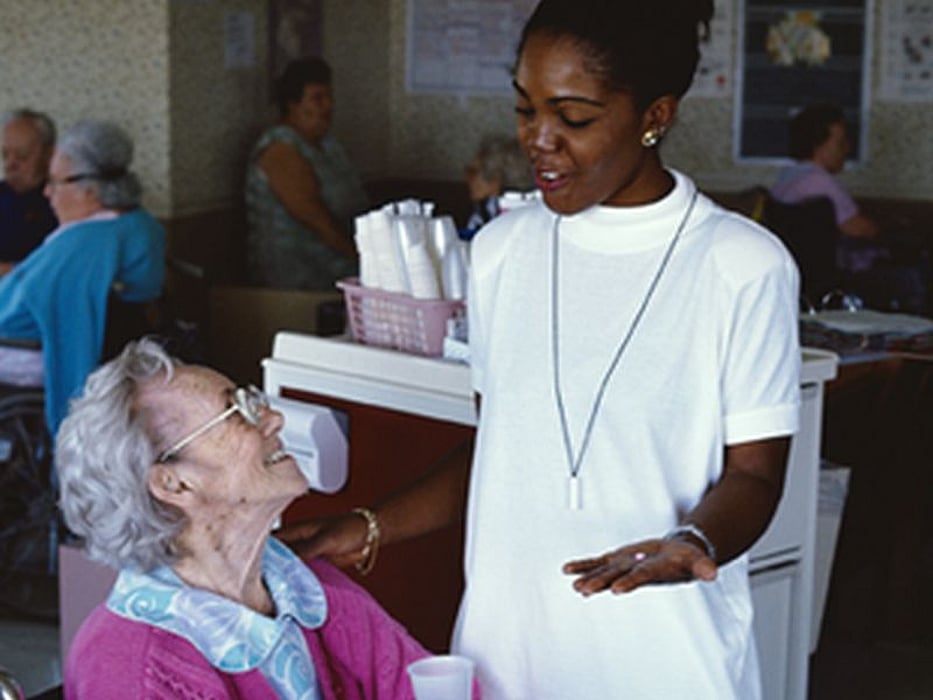 THURSDAY, June 1, 2017 (HealthDay News) -- Multidrug-resistant gram-negative bacteria (MDR-GNB), such as Escherichia coli, can be found in more than one-quarter of nursing-home residents, according to a study published in the May 1 issue of the American Journal of Infection Control.
Sainfer Aliyu, R.N., a doctoral candidate at the Columbia University School of Nursing in New York City, and colleagues searched medical literature for studies on MDR-GNB and nursing-home residents. Eight studies conducted between 2005 and 2016 were included in the analysis.
The investigators found that MDR-GNB colonization prevalence ranged from 11.2 percent of residents to 59.1 percent, with 27 percent being the average. Escherichia coli was the most common bacteria identified.
"Nursing-home residents are at higher risk to become colonized with these bacteria," Aliyu told HealthDay, adding that the study shows the need to "further educate staff on infection prevention," as well as come up with "policies for infection prevention that are more nursing-home specific."
Abstract
Full Text (subscription or payment may be required)
Physician's Briefing