April 19, 2017
Chagas Disease Presents Public Health Challenge in the U.S.
Without early treatment, Chagas disease can cause heart failure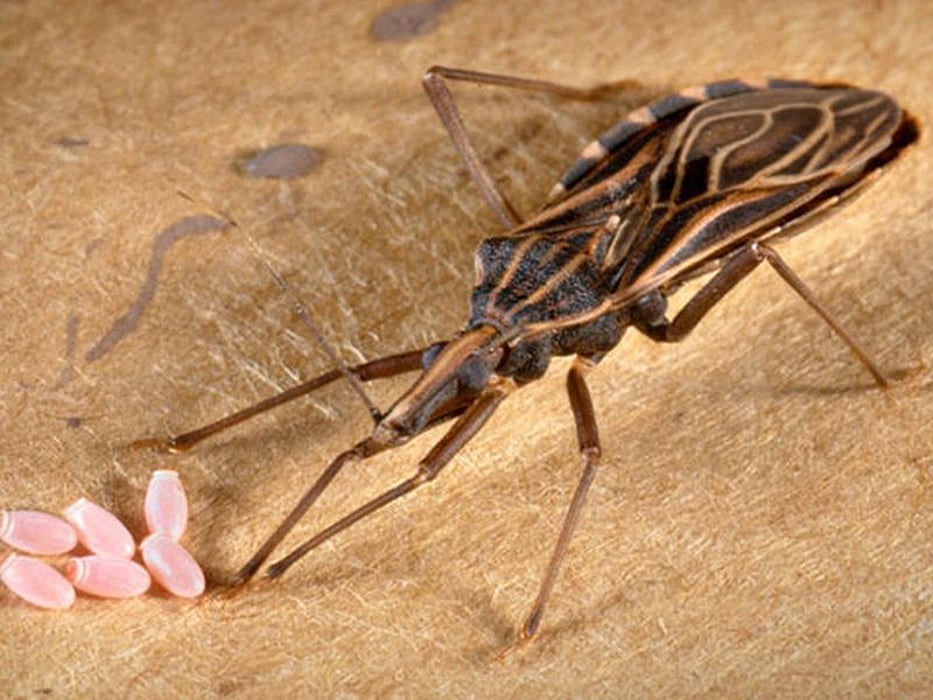 WEDNESDAY, April 19, 2017 (HealthDay News) -- Chagas disease, caused by the parasite Trypanosoma cruzi and transmitted by the triatomine bug, is a public health concern in the United States, according to the Drugs for Neglected Diseases Initiative (DNDi).
Investigators tested 4,755 Latin American-born residents of Los Angeles County in California, and found that 1.24 percent had Chagas disease, which can cause life-threatening heart damage if not treated early. "Less than 1 percent with the infection are receiving treatment for Chagas disease," according to study author Sheba Meymandi, M.D., director of the Center of Excellence for Chagas Disease at the Olive View-University of California Los Angeles Medical Center.
The new study suggests there are about 30,000 people in the Los Angeles area with Chagas. It also supports a U.S. Centers for Disease Control and Prevention estimate that about 300,000 people in the United States are living with Chagas disease, the investigators said.
"Without treatment, many Chagas patients are at risk of a 'silent death' due to heart failure," Meymandi said in a DNDi news release. "Our study demonstrates the need for similar research in other states, and underscores the critical importance of early detection and treatment to tackle this public health challenge in the U.S."
Physician's Briefing