September 20, 2016
New Mosquito-Borne Virus Detected in 8-Year-Old in Haiti
Mayaro virus, related to the chikungunya virus, was first detected in Trinidad in 1954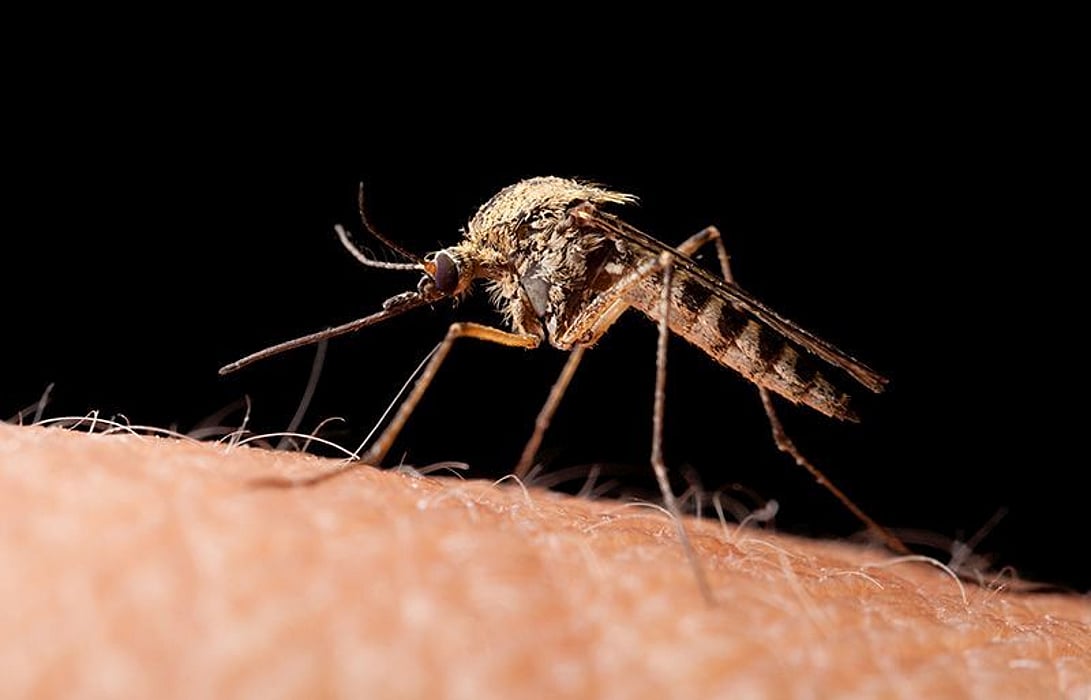 TUESDAY, Sept. 20, 2016 (HealthDay News) -- Another mosquito-borne virus may be starting to circulate in the Caribbean, according to findings published online recently in the U.S. Centers for Disease Control and Prevention's Emerging Infectious Diseases.
Blood test results revealed that an 8-year-old boy living in a rural area of Haiti has contracted Mayaro virus. The infection was diagnosed after the boy developed a fever and abdominal pain, the researchers said.
Mayaro virus, which is related to the chikungunya virus, was first detected in Trinidad in 1954. Since then, most reported outbreaks have been limited to the Amazon, according to the University of Florida research team.
"The virus we detected is genetically different from the ones that have been described recently in Brazil, and we don't know yet if it is unique to Haiti or if it is a recombinant strain from different types of Mayaro viruses," lead author John Lednicky, M.D., of the University of Florida's College of Public Health and Health Professions in Gainesville, said in a university news release.
Physician's Briefing