February 18, 2016
Zika Virus ID'd in Amniotic Fluid From Two Pregnant Women
Pregnant women whose fetuses had microcephaly presented with possible symptoms of Zika virus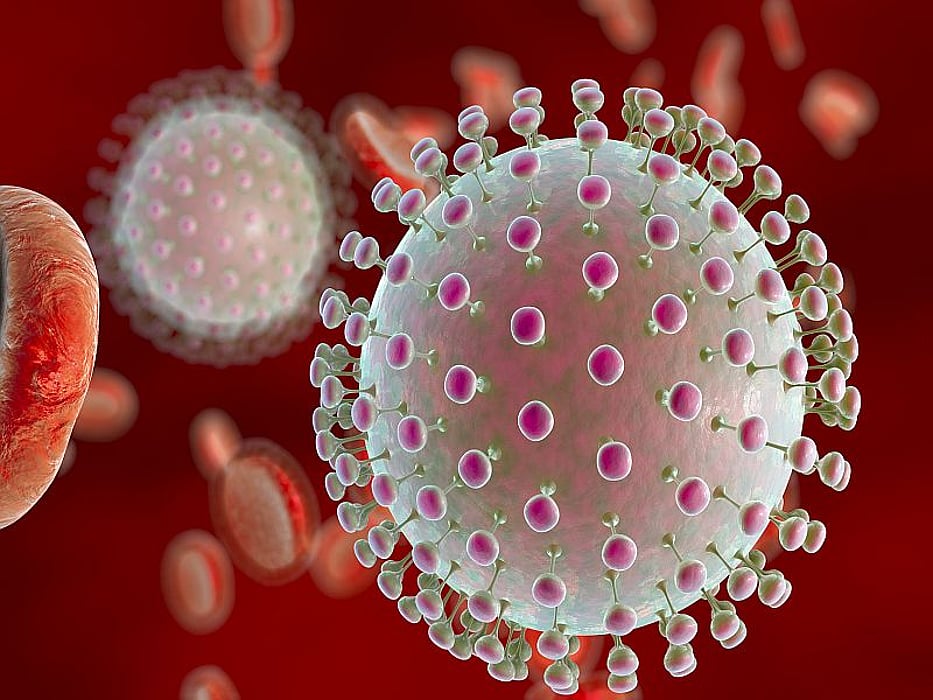 THURSDAY, Feb. 18, 2016 (HealthDay News) -- Zika virus has been identified in amniotic fluid of two pregnant women in Brazil whose fetuses have been diagnosed with microcephaly, according to a case study published online Feb. 17 in The Lancet Infectious Diseases.
Guilherme Calvet, Ph.D., from the Instituto Nacional de Infectologia Evandro Chagas in Rio de Janeiro, and colleagues obtained samples of amniotic fluid from two pregnant women from Brazil whose fetuses had been diagnosed with microcephaly. The women presented at 18 weeks' and 10 weeks' gestation, respectively, with clinical manifestations suggestive of Zika virus infection. The amniotic fluid samples were centrifuged and viral genome identified using extracted DNA and RNA from purified virus particles.
The researchers identified the Zika virus genome in the amniotic fluid of both women, while no virus was detected in urine or serum. Tests for other viruses including dengue virus, chikungunya virus, and rubella virus, were all negative. In phylogenetic analyses, the complete genome of the Brazilian Zika virus isolated from one patient was shown to share 97 to 100 percent of its genomic identity with lineages isolated during an outbreak in French Polynesia in 2013; in both envelope and NS5 genomic regions, it clustered with sequences from North and South American, southeast Asia, and the Pacific.
"Our results suggest that the virus can cross the placental barrier," the authors write. "Zika virus should be considered as a potential infectious agent for human fetuses."
Abstract
Full Text
Editorial (subscription or payment may be required)
Physician's Briefing