April 8, 2016
Variation in Estimates of Sepsis-Linked Mortality by Data Source
Variation seen comparing mortality based on deaths certificates and health services utilization data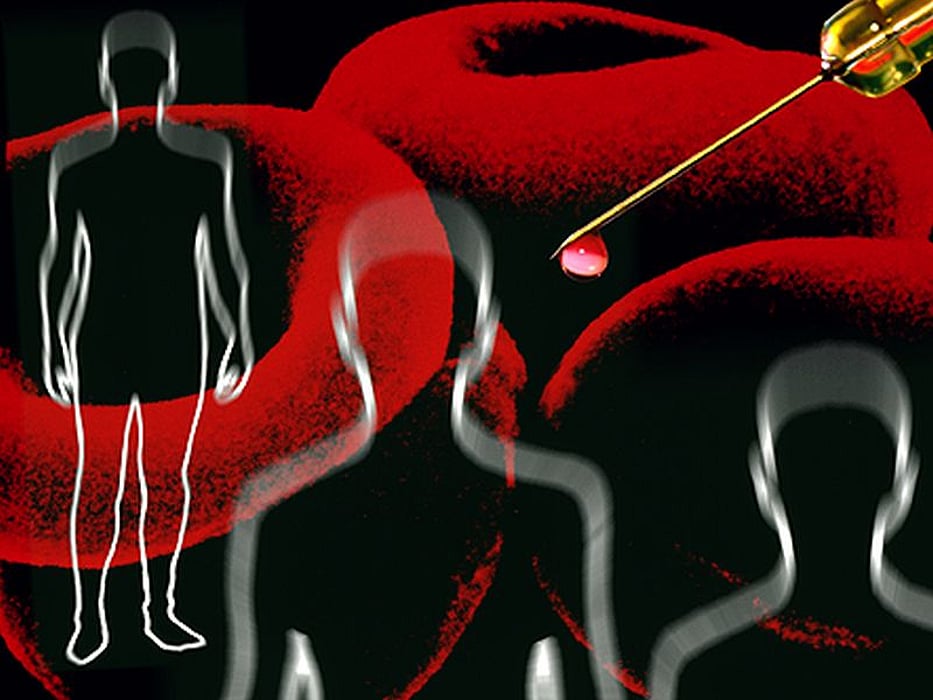 FRIDAY, April 8, 2016 (HealthDay News) -- There is considerable variation in estimates of sepsis mortality using death certificates and health services utilization data (administrative claims), according to a report published in the April 8 issue of the U.S. Centers for Disease Control and Prevention's Morbidity and Mortality Weekly Report.
Lauren Epstein, M.D., from the CDC in Atlanta, and colleagues compared national estimates of sepsis-related mortality based on death certificates using the CDC WONDER database with published sepsis mortality estimates generated from administrative claims data from hospital discharges. Administrative claims data were obtained from the Nationwide Inpatient Sample, Healthcare Cost and Utilization Project, and Agency for Healthcare Research and Quality.
The researchers found that based on administrative claims data, the annual range of published sepsis-related mortality estimates was 15 to 140 percent higher than annual estimates generated using death certificate data (ranges: 168,000 to 381,000 versus 146,000 to 159,000) from 2004 to 2009. Limitations inherent in each data source could account for these differences.
"These findings underscore the need for a reliable sepsis surveillance definition based on objective clinical data to more accurately track national sepsis trends and enable objective assessment of the impact of efforts to increase sepsis awareness and prevention," the authors write.
Physician's Briefing