September 25, 2014
CDC: Nearly 5 Percent of Young U.S. Women Have Chlamydia
Young women should be screened yearly for the sexually transmitted disease, experts say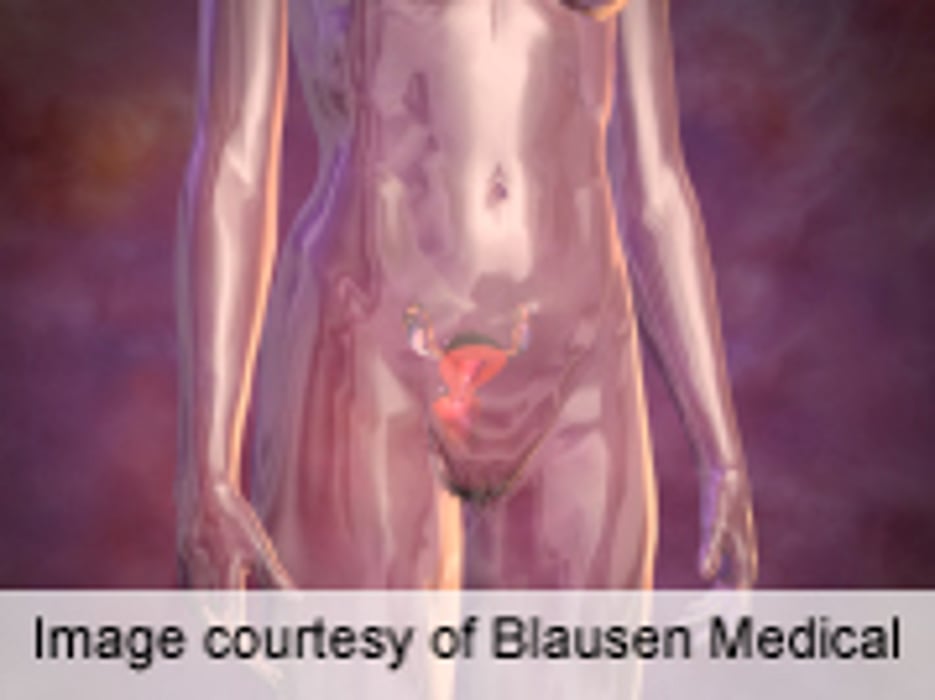 THURSDAY, Sept. 25, 2014 (HealthDay News) -- An estimated 1.8 million Americans aged 14 to 39 are infected with Chlamydia trachomatis, and many don't know it, according to research published in the Sept. 26 issue of the U.S. Centers for Disease Control and Prevention's Morbidity and Mortality Weekly Report.
The CDC report was based on statistics from the 2007 to 2012 National Health and Nutrition Examination Survey. Rates of infection are highest among young women. An estimated 4.7 percent of women aged 14 to 24 were infected with the disease in 2012.
In addition, the researchers found that infection rates were highest among black women aged 14 to 24 -- at 13.5 percent. Among Mexican-American women, the rate of infection was 4.5 percent. And among white women, it was 1.8 percent. The overall prevalence of chlamydia among those aged 14 to 39 has remained virtually unchanged for nearly a decade. From 2007 to 2008, the infection rate was 1.6 percent; from 2009 to 2010, it was 1.7 percent; and from 2011 to 2012, it was 1.9 percent.
"Chlamydia is common, and it's especially common in young women. Most young women who are infected don't know they have it," study author Elizabeth Torrone, Ph.D., an epidemiologist with the CDC's division of STD prevention, told HealthDay. "This report really underscores the need for young women to be screened for chlamydia annually."
Physician's Briefing