September 27, 2017
CDC: STDs Peak in 2016, Exceeding 2 Million Cases
Syphilis rates increased by nearly 18 percent; most cases among men, especially gay, bisexual, MSM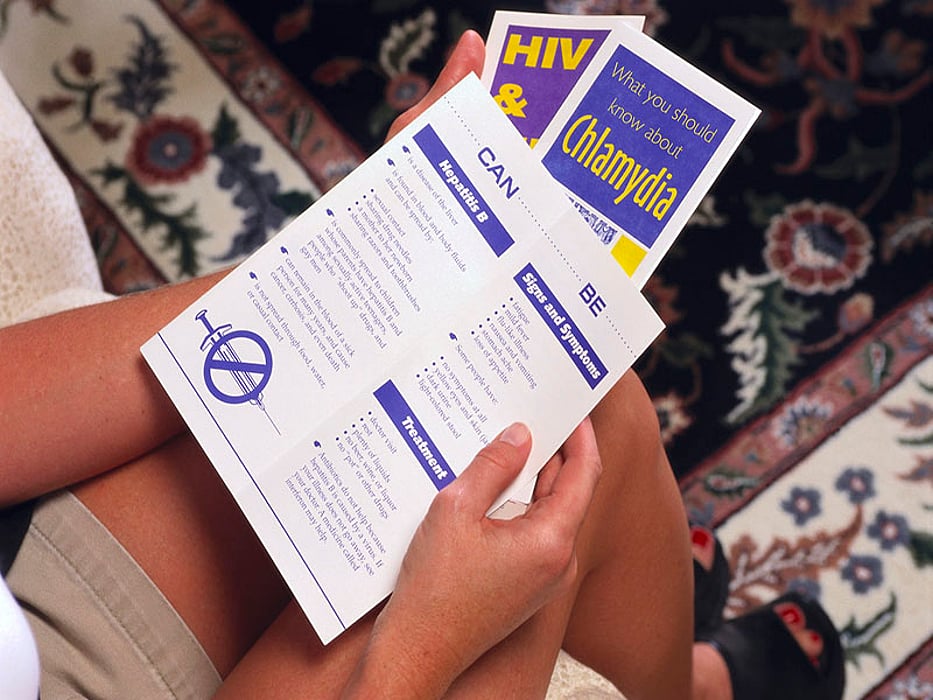 WEDNESDAY, Sept. 27, 2017 (HealthDay News) -- In 2016, the number of cases of chlamydia, gonorrhea, and syphilis reported in the United States peaked, exceeding 2 million, according to a report published by the U.S. Centers for Disease Control and Prevention.
According to the report, 1.6 million cases were chlamydia, and there were 470,000 cases of gonorrhea and almost 28,000 primary and secondary syphilis cases.
Young women make up nearly half of all diagnosed chlamydia infections, while syphilis and gonorrhea are increasingly affecting new populations. From 2015 to 2016, syphilis rates increased by nearly 18 percent, with the majority of cases occurring among men - especially gay, bisexual, and other men who have sex with men (MSM); increases of 36 and 28 percent, respectively, were seen among women and newborns (congenital syphilis). Half of MSM diagnosed with syphilis have comorbid HIV, according to the report. Gonorrhea increased among men and women, with the largest increase among men (22 percent); a large proportion occurred among MSM. Targeted efforts to address these issues include improving diagnosis and treatment of pregnant women with syphilis; identifying drug-resistant gonorrhea; and integrating sexually transmitted disease (STD) prevention into HIV care.
"Increases in STDs are a clear warning of a growing threat," Jonathan Mermin, M.D., M.P.H., director of the CDC's National Center for HIV/AIDS, Viral Hepatitis, STD, and TB Prevention, said in a statement. "STDs are a persistent enemy, growing in number, and outpacing our ability to respond."
Physician's Briefing