September 1, 2020
California Chicken Plant Closes After 8 Employees Die From COVID-19
Along with deep cleaning of the plant, all 1,400 people at the facility will be tested for COVID-19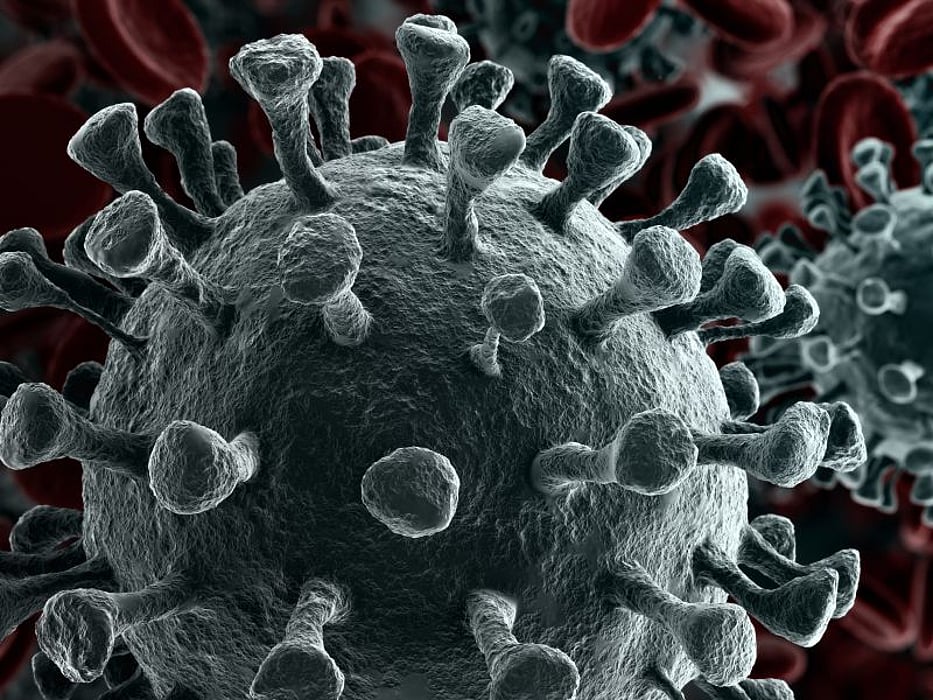 TUESDAY, Sept. 1, 2020 (HealthDay News) -- A Foster Farms chicken processing plant in Livingston, California, where eight workers died of COVID-19 and 392 tested positive, will be closed for a week of cleaning.
Following an order from county public health officials, the plant is scheduled to close from the evening of Sept. 1 to the evening of Sept. 7. Along with deep cleaning of the plant, all 1,400 people at the facility will be tested for COVID-19, CBS News reported.
If necessary, the plant closure will be extended, according to a statement from Foster Farms.
The company also said it would take additional measures ordered by county health officials. "We further agree with the Merced Public Health Department that opportunities exist to enhance social distancing, add to professional health care staffing that will oversee COVID-19 programs, and improve COVID-19 related employee communication."
Physician's Briefing