September 16, 2020
Characteristics ID'd for Under 21s With SARS-CoV-2-Linked Deaths
Teens and young adults, those with underlying medical conditions overrepresented among decedents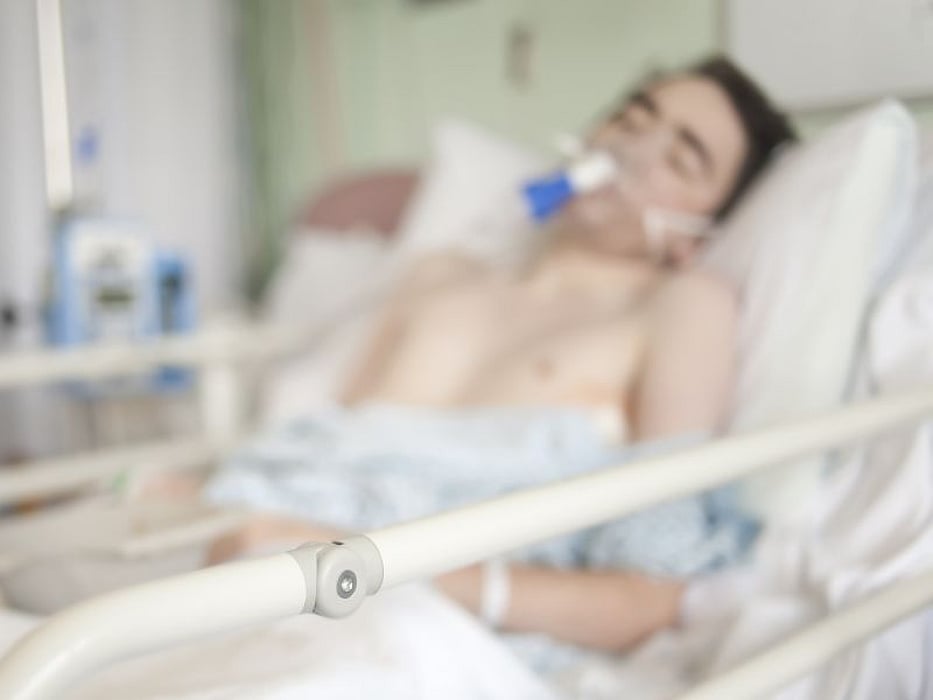 WEDNESDAY, Sept. 16, 2020 (HealthDay News) -- Of those aged younger than 21 years with deaths associated with severe acute respiratory syndrome coronavirus 2 (SARS-CoV-2), most are aged 10 to 20 years, and 75 percent of deaths occur in those with an underlying medical condition, according to research published in the Sept. 15 early-release issue of the U.S. Centers for Disease Control and Prevention Morbidity and Mortality Weekly Report.
Danae Bixler, M.D., from the CDC COVID-19 Response Team, and colleagues describe characteristics of U.S. persons aged younger than 21 years who died in association with SARS-CoV-2 infection.
The researchers found that 63 percent of the 121 SARS-CoV-2-associated deaths reported to the CDC during Feb. 12, 2020, to July 31, 2020 occurred in males; 10, 20, and 70 percent of decedents were aged <1 year, 1 to 9 years, and 10 to 20 years, respectively; and 45, 29, and 4 percent were Hispanic, non-Hispanic Black, and non-Hispanic American Indian or Alaska Native (AI/AN), respectively. Seventy-five percent of the decedents had an underlying medical condition. Overall, 65 and 32 percent died after admission to a hospital and at home or in the emergency department, respectively.
"Adolescents and young adults, Hispanic, Black, and AI/AN persons, and persons with underlying medical conditions are disproportionately represented among deaths associated with SARS-CoV-2 in persons aged <21 years," the authors write.
Physician's Briefing