April 8, 2020
Children Have Milder Disease Course, Better COVID-19 Prognosis
Diagnostic presentation has been similar to that of adults, but with less severe pneumonia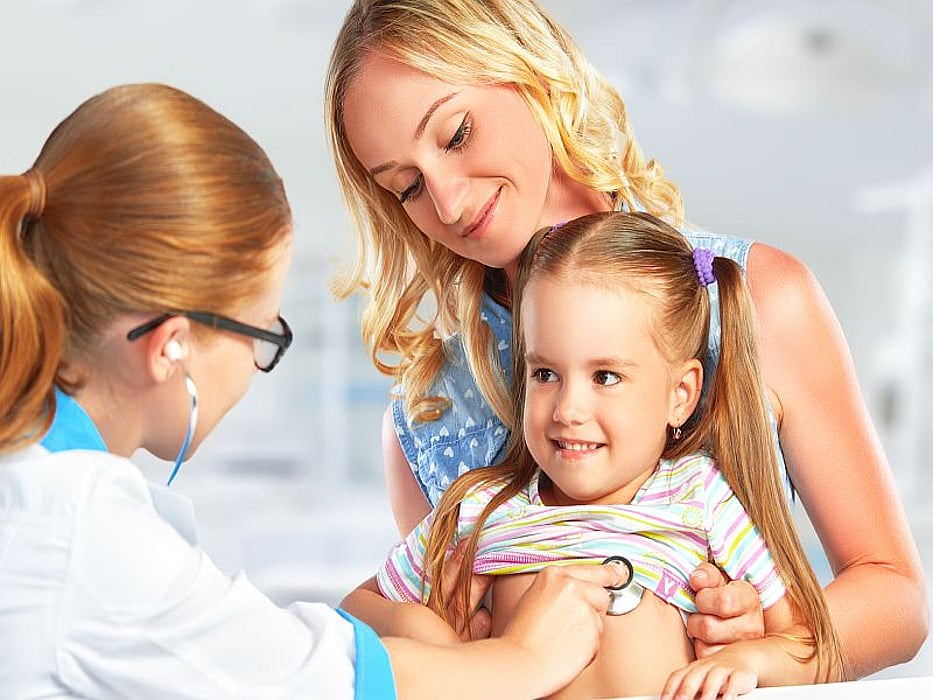 WEDNESDAY, April 8, 2020 (HealthDay News) -- Children diagnosed with COVID-19 have a milder disease course and better prognoses than adults, according to a review published online March 23 in Acta Paediatrica.
Jonas F. Ludvigsson, M.D., Ph.D., from the Karolinska Institutet in Stockholm, conducted a systematic literature review to identify papers on COVID-19 (Jan. 1 to March 18, 2020) to assess symptoms and prognoses in children.
Based on 45 identified scientific papers and letters, the review showed that children account for 1 to 5 percent of diagnosed COVID-19 cases and that they often have milder disease than adults. Deaths have been extremely rare. Children's diagnostic findings are similar to those of adults, including prevalent presentation with fever and respiratory symptoms. However, fewer children develop severe pneumonia. Additionally, elevated inflammatory markers are less common in children, and lymphocytopenia was rarely seen. While newborns have developed symptomatic COVID-19, evidence of vertical intrauterine transmission is scarce. Providing oxygen, inhalations, and nutritional support and maintaining fluids and electrolyte balances have been the suggested treatments.
"It may still be too early to conclude that young children have a more severe COVID-19 than older children," Ludvigsson writes.
Abstract/Full Text (subscription or payment may be required)
Physician's Briefing