April 8, 2020
Children With COVID-19 Do Not Always Have Cough, Fever
73 percent of children had fever, cough, shortness of breath versus 93 percent of adults age 18 to 64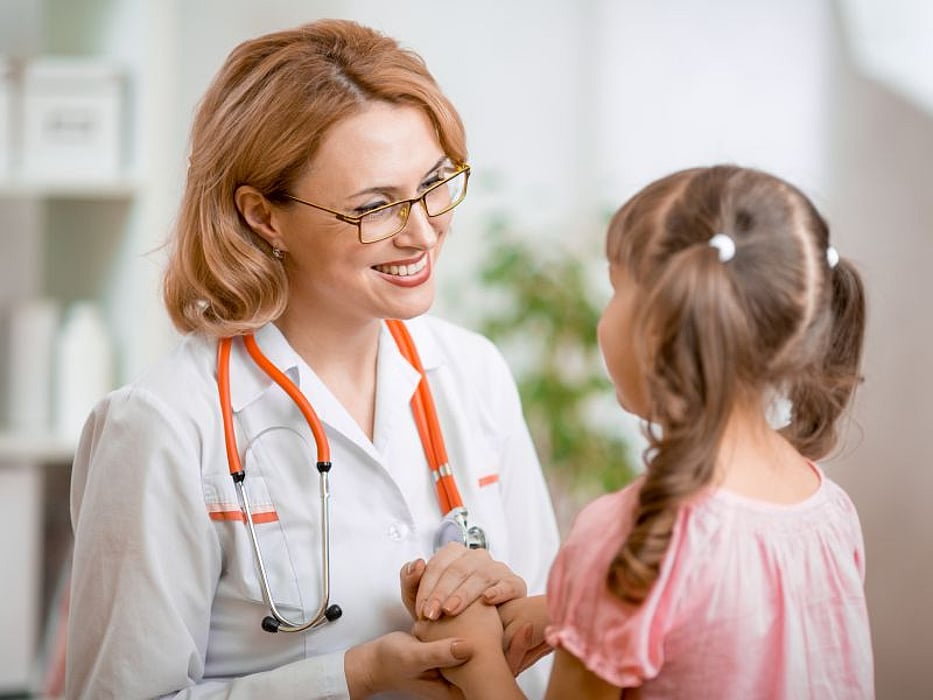 WEDNESDAY, April 8, 2020 (HealthDay News) -- Children with coronavirus disease 2019 (COVID-19) have symptoms of fever, cough, or shortness of breath less often than adults with the disease, according to research published in the April 6 early-release issue of the U.S. Centers for Disease Control and Prevention Morbidity and Mortality Weekly Report.
Stephanie Bialek, M.D., M.P.H., and colleagues from the CDC COVID-19 Response Team, analyzed data from 149,760 laboratory-confirmed COVID-19 cases in the United States occurring from Feb. 12 to April 2, 2020.
The researchers found that 2,572 (1.7 percent) of the 149,082 reported cases for which age was known were among children aged <18 years. Data on symptoms, underlying conditions, and hospitalization status were available for a small proportion of patients. Of those with available information, symptoms of fever, cough, or shortness of breath were reported for 73 percent of pediatric patients compared with 93 percent of adults aged 18 to 64 years during the same period. A total of 5.7 percent of all pediatric patients were hospitalized, which was lower than the 10 percent of all adults aged 18 to 64 years (20 versus 33 percent of those with known hospitalization status). Among pediatric cases included in the analysis, three deaths were reported.
"Children do not always have fever or cough as reported signs and symptoms," the authors write. "Clinicians should maintain a high index of suspicion for COVID-19 infection in children and monitor for progression of illness, particularly among infants and children with underlying conditions."
Physician's Briefing