June 26, 2020
Colchicine May Improve Time to Clinical Deterioration in COVID-19
Significant improvement seen in time to clinical deterioration for hospitalized patients with COVID-19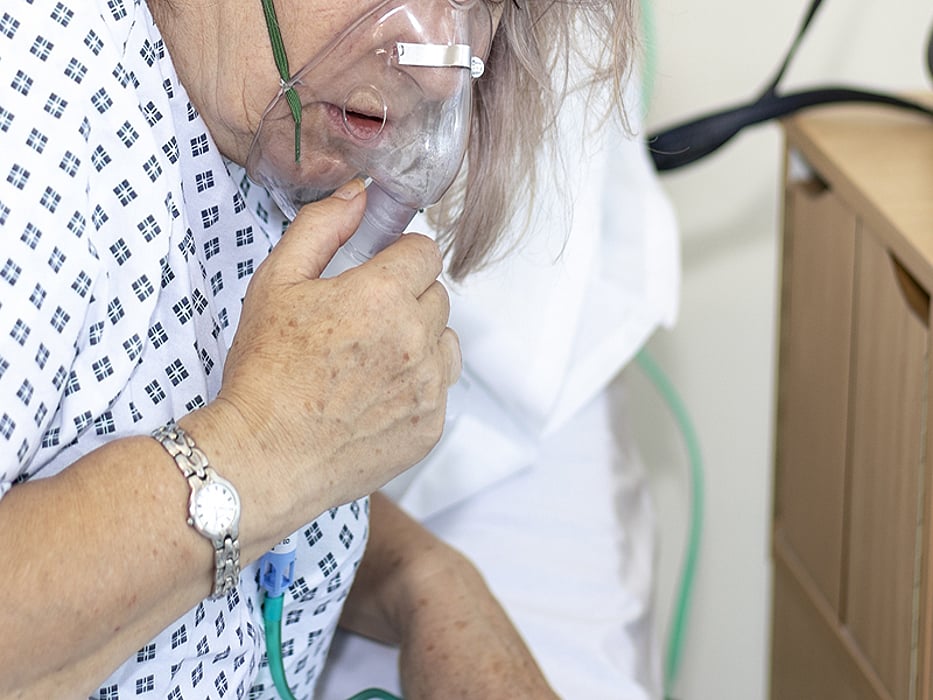 FRIDAY, June 26, 2020 (HealthDay News) -- Hospitalized patients with COVID-19 receiving colchicine have significantly improved time to clinical deterioration, according to a study published online June 24 in JAMA Network Open.
Spyridon G. Deftereos, M.D., Ph.D., from the National and Kapodistrian University of Athens in Greece, and colleagues examined the effect of treatment with colchicine on cardiac and inflammatory biomarkers and clinical outcomes in 105 patients hospitalized with COVID-19 from 16 tertiary hospitals in Greece. Participants were randomly assigned to standard medical treatment or colchicine with standard medical treatment (50 and 55, respectively).
The researchers found that the median peak high-sensitivity cardiac troponin values were 0.0112 and 0.008 ng/mL in the control and colchicine groups, respectively. The median maximum C-reactive protein levels were 4.5 and 3.1 mg/dL, respectively. The clinical primary end point of time to deterioration by 2 points on a 7-grade clinical status scale within a time frame of three weeks was 14 and 1.8 percent in the control and colchicine groups (odds ratio, 0.11). In the control versus colchicine groups, the mean event-free survival time was 18.6 versus 20.7 days. The groups had similar adverse events, apart from diarrhea, which was more frequent in the colchicine group.
"The observed difference was based on a narrow margin of clinical significance; therefore, these observations should be considered hypothesis generating," the authors write.
Several authors disclosed financial ties to the pharmaceutical industry, including several companies that funded the study.
Physician's Briefing