August 14, 2020
Convalescent Plasma Efficacious for Severe COVID-19
Significant reduction seen in mortality, specifically among patients transfused with plasma within 72 hours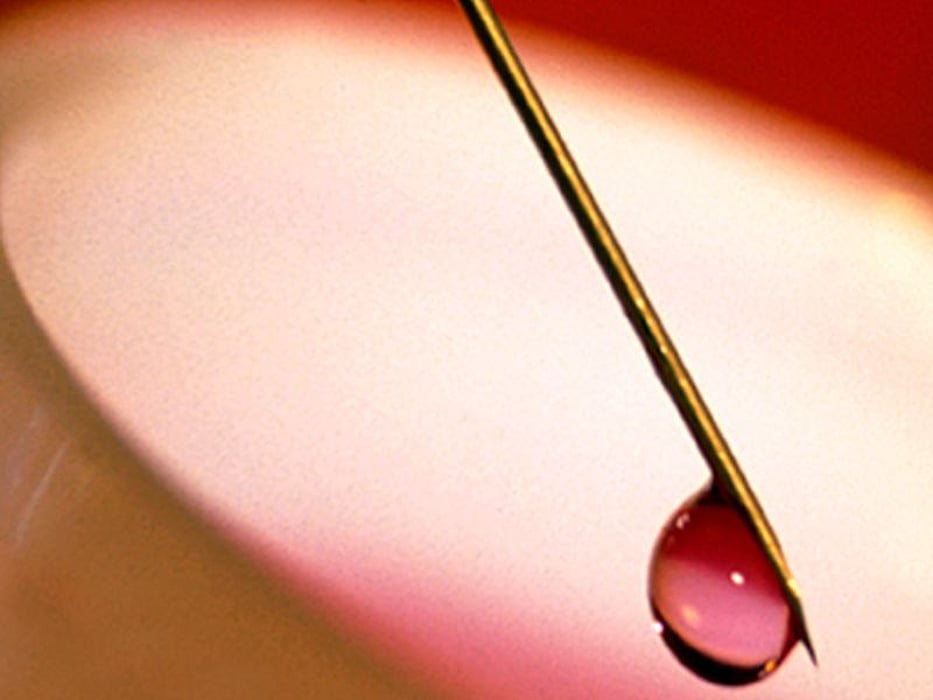 FRIDAY, Aug. 14, 2020 (HealthDay News) -- Transfusion of convalescent plasma is efficacious in patients with severe COVID-19, according to a study published online Aug. 11 in The American Journal of Pathology.
Eric Salazar, M.D., Ph.D., from Houston Methodist Hospital, and colleagues conducted a prospective, propensity score-matched study to examine the efficacy of COVID-19 convalescent plasma transfusion versus standard of care for severe and/or critical COVID-19. An interim analysis of 316 patients enrolled from March 28 to July 6, 2020, was performed.
Of the patients, 136 met a 28-day outcome and were matched to 251 nontransfused control patients with COVID-19. The researchers found that within 28 days, there was a significant reduction in mortality, specifically among patients transfused with plasma within 72 hours of admission, with an antispike protein receptor binding domain titer of ≥1:1,350.
"Our studies to date show the treatment is safe and, in a promising number of patients, effective," a coauthor said in a statement. "While convalescent plasma therapy remains experimental and we have more research to do and data to collect, we now have more evidence than ever that this century-old plasma therapy has merit, is safe, and can help reduce the death rate from this virus."
One author disclosed financial ties to Regeneron.
Physician's Briefing