July 7, 2020
COVID-19 Antibody Cocktail Begins Late-Stage Human Trials
Trial will assess whether it can prevent infection among uninfected people in close contact with an infected person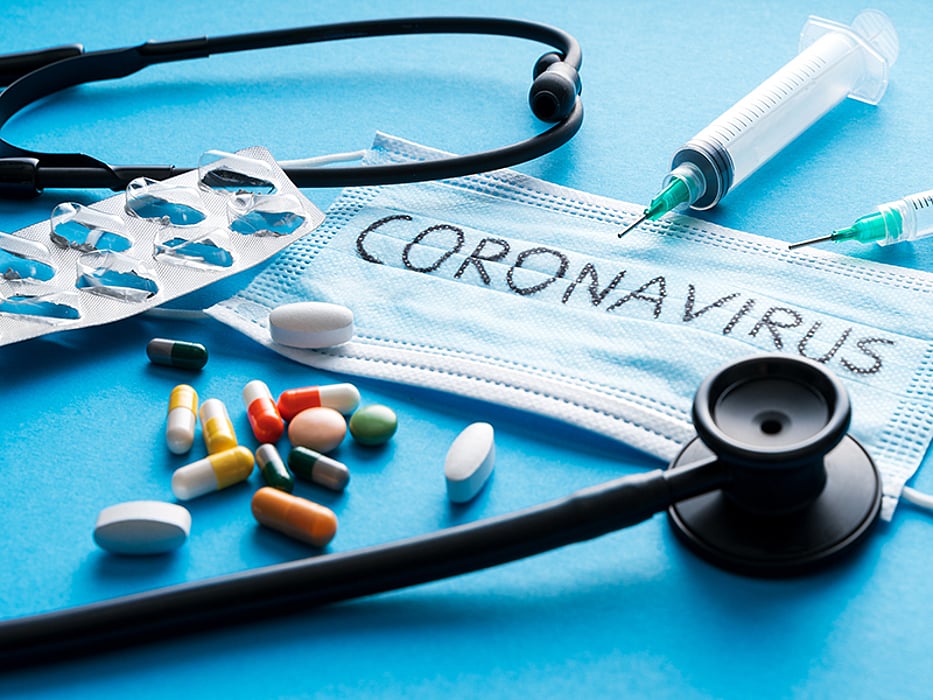 TUESDAY, July 7, 2020 (HealthDay News) -- Late-stage human trials to assess whether a double antibody cocktail can prevent and treat COVID-19 infection have started, biotechnology company Regeneron said Monday.
A phase 3 trial of REGN-COV2 will assess whether it can prevent COVID-19 infection among uninfected people who have had close contact with an infected person, CNN reported. The trial is being conducted at about 100 sites across the United States and is expected to include 2,000 people.
Phase 2/3 trials are underway to determine if the antibody cocktail can treat hospitalized and nonhospitalized COVID-19 patients, according to Regeneron. The trials, which will include 1,850 hospitalized patients and 1,050 nonhospitalized patients, are planned for 150 sites in the United States, Brazil, Mexico, and Chile, CNN reported.
These are not the only human trials of COVID-19 antibody drugs. Eli Lilly and AbCellera started testing their antibody therapies in humans on June 1, and a number of other companies are working on antibody treatments, CNN reported.
Physician's Briefing