August 17, 2020
COVID-19 Impact on Homeless People in U.S. Not as Bad as Feared
Just over 1,200 of the estimated 66,000 homeless people in Los Angeles have been diagnosed with the virus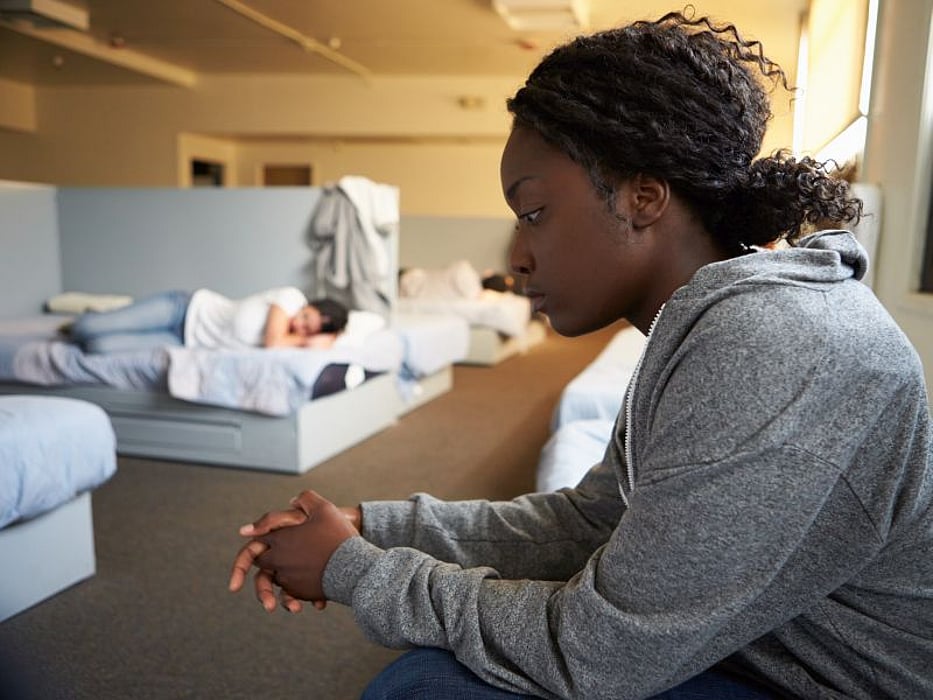 MONDAY, Aug. 17, 2020 (HealthDay News) -- The impact of the COVID-19 pandemic on homeless people in the United States has not been as severe as feared, data show.
For example, just over 1,200 of the estimated 66,000 homeless people in Los Angeles have been diagnosed with the virus, along with more than 200 of the estimated 8,000 homeless people in San Francisco, the Associated Press reported.
In Washington state's King County, which includes Seattle, more than 400 of an estimated 12,000 homeless residents have been infected with the virus.
In Arizona's Maricopa County, which includes Phoenix, nearly 500 of about 7,400 homeless people have tested positive, including nine who died, the AP reported.
In New York City, homeless people have accounted for more than 1,400 infections and 104 deaths among more than 226,000 positive cases and 19,000 deaths.
Physician's Briefing