July 1, 2020
COVID-19-Related Death Count Likely Higher Than Official Tallies
Researchers estimate an excess of U.S. deaths 28 percent higher than official COVID-19 death counts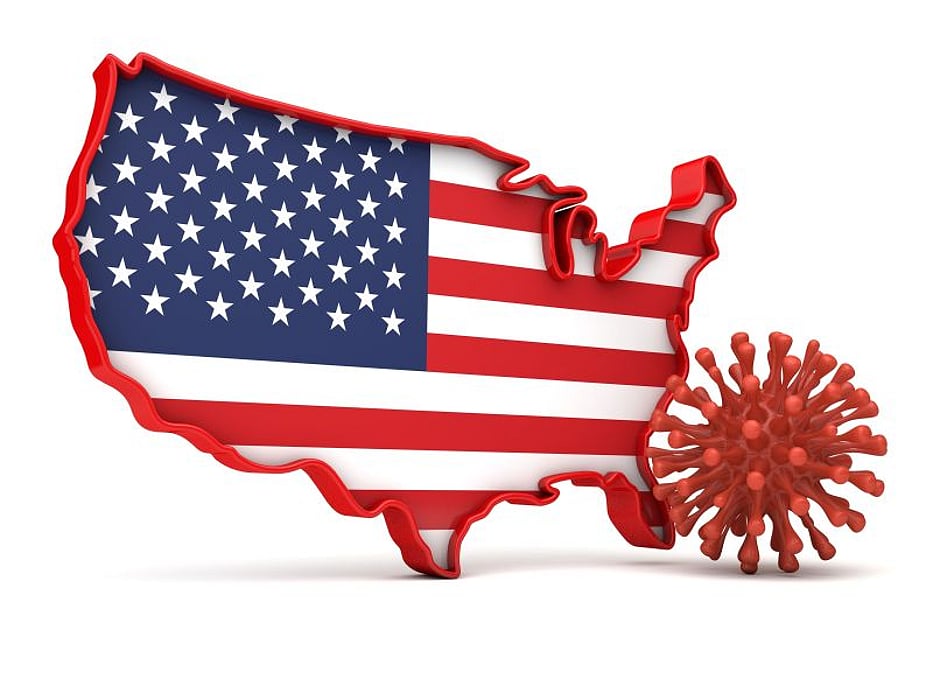 WEDNESDAY, July 1, 2020 (HealthDay News) -- Official COVID-19 death tallies underestimate the full increase in deaths associated with the pandemic in many states, according to a study published online July 1 in JAMA Internal Medicine.
Daniel M. Weinberger, Ph.D., from the Yale School of Public Health in New Haven, Connecticut, and colleagues used public data from the National Center for Health Statistics to estimate the burden of all deaths related to COVID-19 in the United States from March 1 through May 30, 2020.
The researchers found that there were approximately 781,000 total deaths in the United States over the study period, representing 122,300 more deaths than would typically be expected at that time of year. Officially, there were 95,235 COVID-19-related deaths reported, but the number of excess all-cause deaths was 28 percent higher than the official tally of COVID-19-reported deaths. In several states, these deaths occurred before increases in the availability of COVID-19 diagnostic tests and were not counted in official COVID-19 death records. States varied substantially in the difference between official COVID-19 deaths and the estimated burden of excess deaths.
"Monitoring trends in broad mortality outcomes, like changes in all-cause and pneumonia/influenza/COVID-19 mortality, provides a window into the magnitude of the mortality burden missed in official tallies of COVID-19 deaths," the authors write.
Two authors disclosed financial ties to the pharmaceutical industry.
Physician's Briefing