August 18, 2020
COVID-19 Spread Among Students Prompts UNC to Return to Online Teaching
University was one of the largest schools in the country to bring students to campus for in-person teaching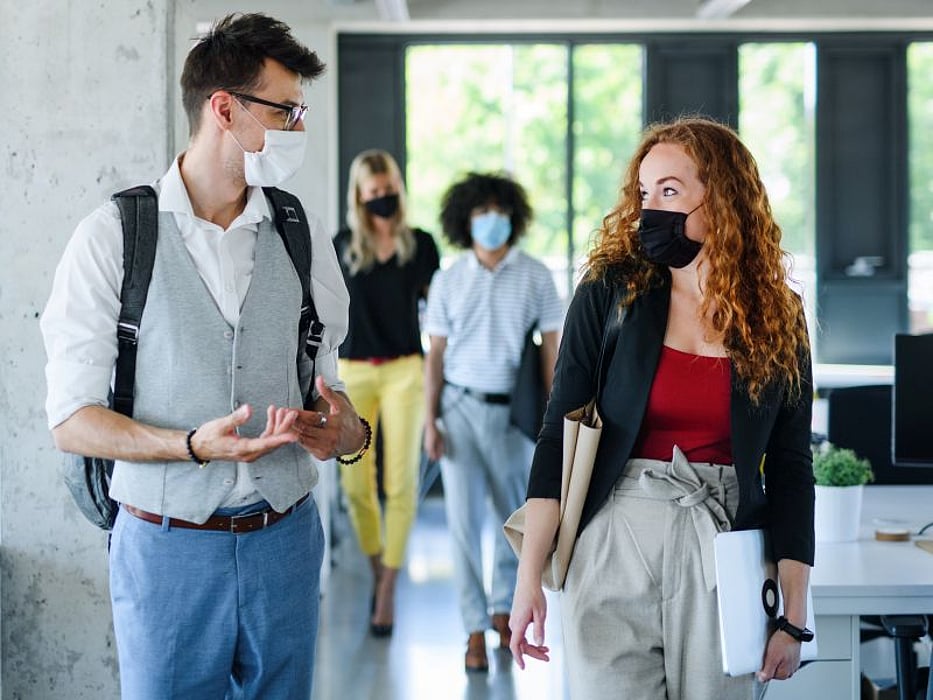 TUESDAY, Aug. 18, 2020 (HealthDay News) -- In a potential harbinger of what could unfold on college campuses across the United States this fall, the University of North Carolina at Chapel Hill said Monday it will revert back to online teaching after testing showed a rapid spread of COVID-19 among students.
The university was one of the largest schools in the country to bring students to campus for in-person teaching, The New York Times reported. Officials announced the abrupt change just a week after classes began at the 30,000-student university, the newspaper said. Online instruction for undergraduate students will take effect Wednesday.
Why the switch? Out of hundreds tested, 177 cases of COVID-19 had been confirmed among students, The Times reported. Another 349 were in quarantine because of possible exposure to the virus, officials said. Clusters of COVID-19 cases have already popped up in three residence halls and a fraternity house.
"We understand the concern and frustrations these changes will raise with many students and parents," UNC-Chapel Hill Chancellor Kevin Guskiewicz and Provost Robert Blouin said in a statement, The Times reported. "As much as we believe we have worked diligently to help create a healthy and safe campus living and learning environment, we believe the current data presents an untenable situation."
Physician's Briefing