August 19, 2020
Disparities Seen in COVID-19 Hot Spots for Racial, Ethnic Minority Groups
96.2 percent of 79 counties identified as hot spots have disproportionate number of cases among minorities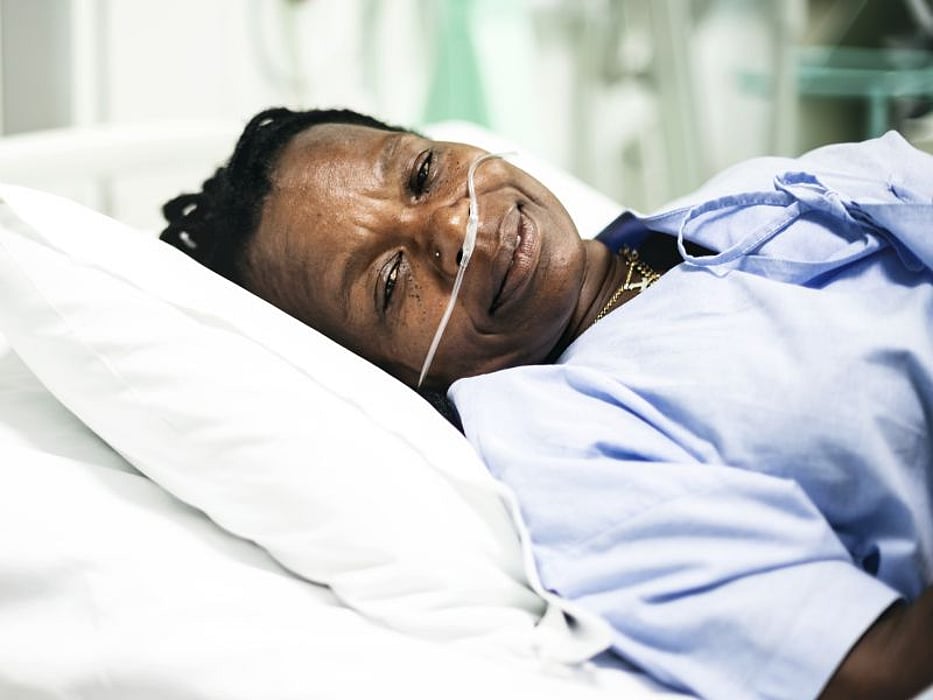 WEDNESDAY, Aug. 19, 2020 (HealthDay News) -- Disparities in COVID-19 cases are seen in one or more underrepresented racial/ethnic groups in almost all hot spots in the United States, according to research published in the Aug. 14 early-release issue of the U.S. Centers for Disease Control and Prevention Morbidity and Mortality Weekly Report.
Jazmyn T. Moore, M.P.H., from the CDC COVID-19 Response Team, and colleagues identified 205 counties in 33 states that were hot spots during June 5 to 18, 2020. Race was reported for ≥50 percent of cumulative cases in 79 counties in 22 states.
The researchers found that 96.2 percent of these counties had disparities in COVID-19 cases in one or more underrepresented racial/ethnic groups. The largest group by population size living in hot-spot counties where a disproportionate number of cases among that group was identified was Hispanic/Latino persons, followed by black/African American persons, American Indian/Alaska Native persons, Asian persons, and Native Hawaiian/other Pacific Islander persons.
"Developing culturally responsive, targeted interventions in partnership with trusted leaders and community-based organizations within communities of color might reduce disparities in COVID-19 incidence," the authors write. "Existing health inequities amplified by COVID-19 highlight the need for continued investment in communities of color to address social determinants of health and structural racism that affect health beyond this pandemic."
Physician's Briefing