March 27, 2020
Elastomeric Half-Mask Respirator Training Feasible in Health Care
Health care workers can be rapidly fit tested, trained for EHMR; similar time to training as N95 respirator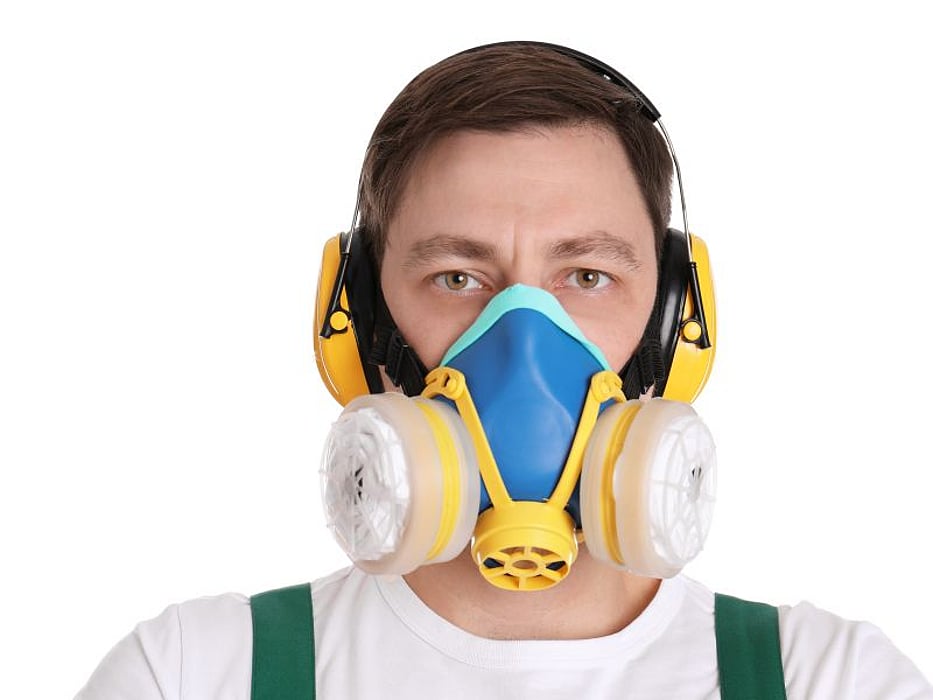 FRIDAY, March 27, 2020 (HealthDay News) -- Health care personnel can be rapidly fit tested and trained to use the reusable elastomeric half-mask respirator (EHMR), with similar time to testing as that seen for the N95 respirator, according to a research letter published online March 25 in the Journal of the American Medical Association.
Lisa A. Pompeii, Ph.D., from the Baylor College of Medicine in Houston, and colleagues tested the feasibility of rapidly training and fit testing health care workers to EHMRs in an outbreak simulation study. Health care personnel were randomly assigned to either the EHMR or the disposable N95 respirator group (124 and 29 participants, respectively) and were rapidly fit tested and trained using a nine-minute video. The EHMR group was assessed for 26 performance indicators in six key areas three times.
The researchers found that 92.2 percent of the EHMR group passed fit testing during the first attempt compared with 88.5 percent in the N95 group; by the third attempt, all participants passed. There was no significant difference in the mean time to complete fit testing for the EHMR group versus the N95 group (6 minutes 47 seconds versus 6 minutes 29 seconds). From the first to the second attempts, participant performance scores for EHMR use improved significantly overall and in all areas.
"Combined with an Occupational Safety and Health Administration respiratory protection program, the EHMR may serve as a suitable alternative to disposable N95 respirators during public health emergencies," the authors write.
Physician's Briefing