July 1, 2020
Elastomeric Mask Program Saves Money
Program eliminated reliance on disposable N95s, enabled normal operations during the COVID-19 pandemic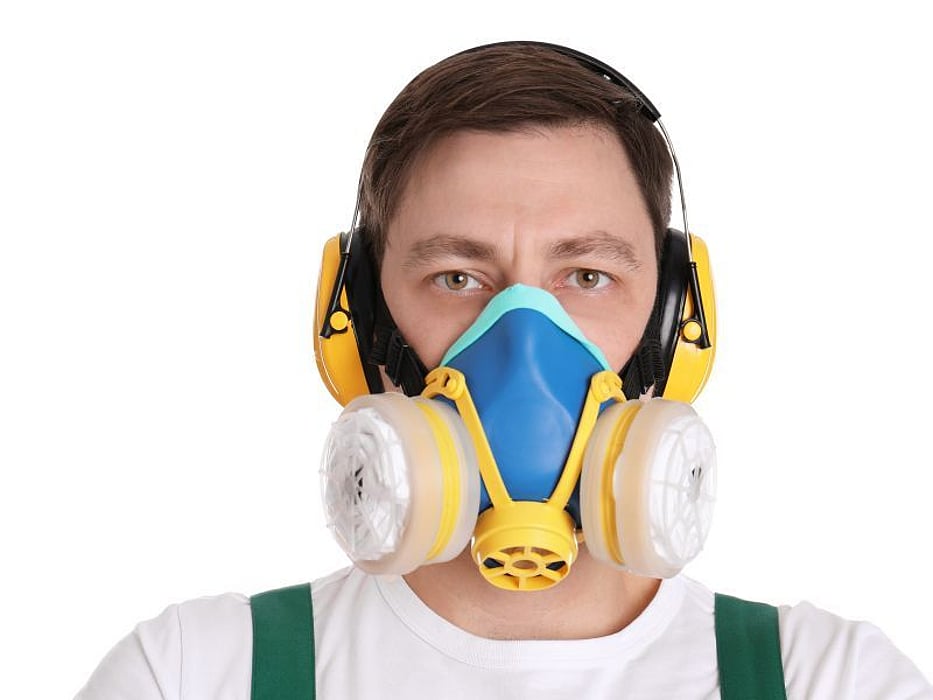 EHMR mask
WEDNESDAY, July 1, 2020 (HealthDay News) -- Establishing an elastomeric mask program is feasible and less expensive than programs focused on reusing and disinfecting disposable N95 masks, according to a report published online June 11 in the Journal of the American College of Surgeons.
Sricharan Chalikonda, M.D., from Allegheny Health Network in Pittsburgh, and colleagues describe the implementation of a program to reduce their health system's dependence on N95 masks by initiating a phased approach to acquiring industrial style elastomeric P100 masks as a substitute for reuse and resterilization of disposable N95s. The authors also illustrate an allocation strategy based on availability of the masks, as well as an operational plan to fit test, educate, and disinfect the masks.
The researchers report that within one month, the health system was able to reduce the number of needed N95s by 95 percent. This reduction in volume of masks yielded a cost estimate that was conservatively 10 times less per month than purchasing disposable N95s, with the cost benefit increasing the longer that the masks are needed.
"Elastomeric masks can be stored for future surges and should be considered an essential part of all health care facilities' supply of personal protective equipment," the authors write. "Implementation of the program has eliminated our dependence on disposable N95s to maintain normal operations during the global pandemic."
Physician's Briefing