September 3, 2020
Fauci Warns Colleges Not to Send Students With COVID-19 Home
Universities continue to be hit with alarming infection rates, and many have already switched to online learning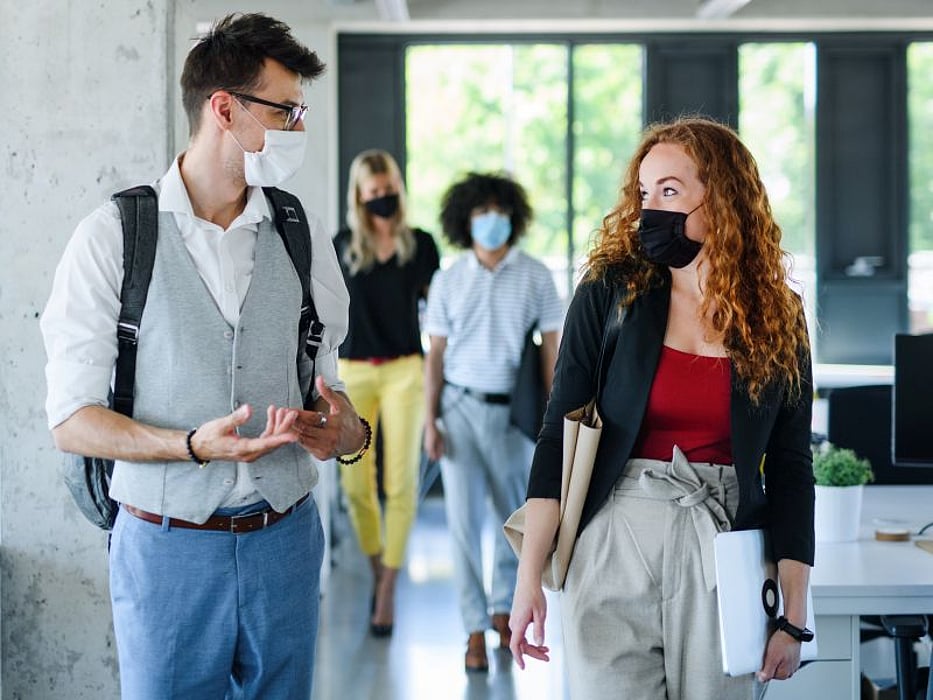 THURSDAY, Sept. 3, 2020 (HealthDay News) -- Colleges across America struggle to control COVID-19 outbreaks on campus, even as Anthony Fauci, M.D., director of the National Institute of Allergy and Infectious Diseases, warned on Wednesday that sending students home after an outbreak is "the worst thing you could do."
Universities continue to be hit with alarming infection rates, and many have already switched to online learning, the Washington Post reported. In some instances, students have been told to move out of their dorms and return home, the newspaper said. But Fauci, the nation's top infectious diseases expert, told NBC's "Today" show that it was important to ensure that infected students are placed in isolation, "but don't have them go home, because they could be spreading it in their home state."
Along with shutting down in-person instruction, many universities are cracking down on student activities that fuel the spread of COVID-19, the Post reported. At the University of Illinois, where more than 700 students have tested positive in less than two weeks, administrators instituted a ban on "gathering in small or large groups under any circumstances." In what is the equivalent of stay-at-home orders, students will not be allowed to leave their dorm rooms for anything besides essential activities, including attending class, buying groceries, engaging in solo outdoor exercise, and attending religious services and medical visits. The college also plans to aggressively crack down on parties, the Post reported.
"We have been encouraged that the vast majority of our students have been compliant, and we believe this effort will require noncompliant students to make the choice to either comply or leave campus," Chancellor Robert Jones said in a statement, the Post reported.
Physician's Briefing