August 24, 2020
FDA Approves Wider Use of Plasma as COVID-19 Treatment
President Donald Trump announced emergency approval as 'breakthrough' treatment during a news briefing Sunday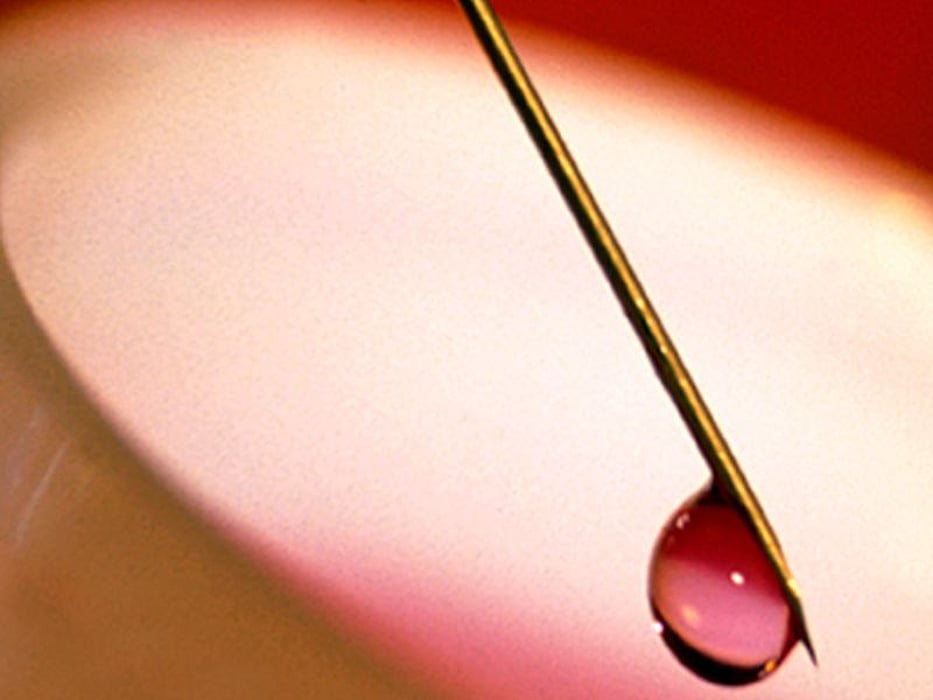 MONDAY, Aug. 24, 2020 (HealthDay News) -- The U.S. Food and Drug Administration on Sunday cleared the way for more hospitalized COVID-19 patients to be treated with the blood plasma of COVID-19 survivors.
President Donald Trump announced the emergency approval as a "breakthrough" treatment during a news briefing Sunday -- even though many scientists said the approval was rushed through.
The FDA move will broaden use of a treatment that has already been administered to more than 70,000 patients, The New York Times reported. But unlike a new drug, plasma must come from the blood donations of COVID-19 survivors. So, the president urged everyone who has recovered from the virus to donate plasma, saying there is a nationwide campaign to collect it.
However, there are as yet no randomized trials that have shown benefit from convalescent plasma, The Times reported. Still, the FDA said the data it had so far, including more than a dozen published studies, showed that "it is reasonable to believe" that the treatment "may be effective in lessening the severity or shortening the length of COVID-19 illness in some hospitalized patients," in particular those who receive it early.
Physician's Briefing