September 29, 2020
Global Death Toll From COVID-19 Passes 1 Million
Americans made up more than 200,000 of those deaths, or one in five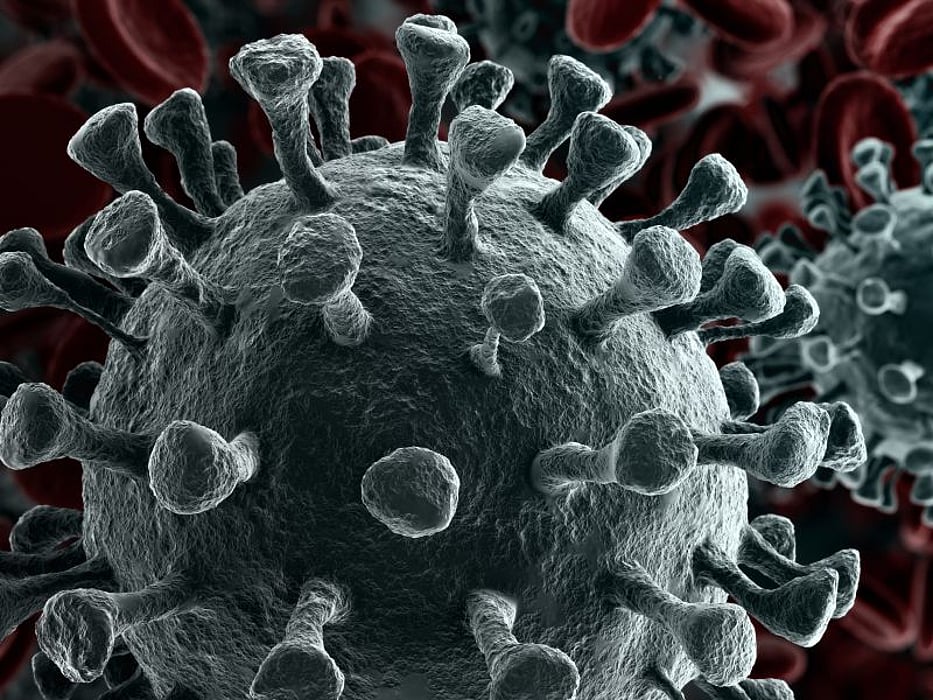 TUESDAY, Sept. 29, 2020 (HealthDay News) -- The global COVID-19 pandemic reached a grim new milestone on Tuesday: 1 million dead.
Americans made up more than 200,000 of those deaths, or one in every five, according to a running tally comprised by Johns Hopkins University.
"It's not just a number. It's human beings. It's people we love," Howard Markel, M.D., a professor of medical history at the University of Michigan, told the Associated Press. He is an adviser to government officials on how best to handle the pandemic -- and he lost his 84-year-old mother to COVID-19 in February. "It's people we know," Markel said. "And if you don't have that human factor right in your face, it's very easy to make it abstract."
It has taken the newly emerged severe acute respiratory syndrome coronavirus 2 virus just eight months to reach a worldwide death toll that has meant personal and economic tragedy for billions. Right now, more than 33 million people worldwide are known to have been infected with the new coronavirus, the Hopkins tally showed.
Physician's Briefing