August 17, 2020
Hospital Visitation, Communication Policies Evolving Due to COVID-19
New research reveals trends of visitor restrictions and smartphone communication in Michigan hospitals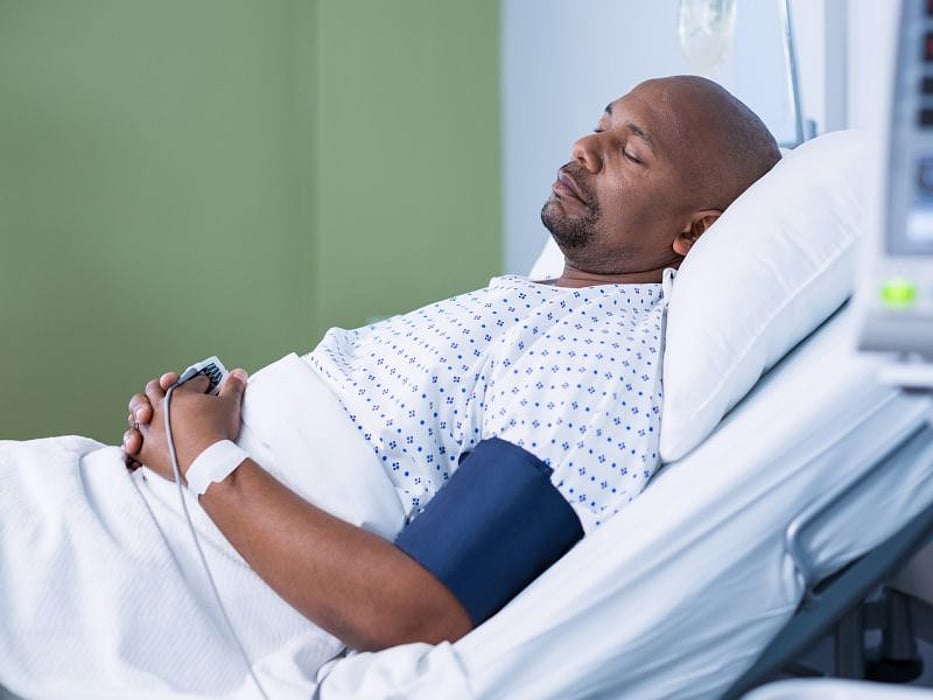 MONDAY, Aug. 17, 2020 (HealthDay News) -- Patient visitation policies and clinician communication methods in hospitals have undergone a major overhaul, according to a letter to the editor published online July 20 in the American Journal of Respiratory and Critical Care Medicine.
Thomas S. Valley, M.D., of the University of Michigan in Ann Arbor, and colleagues studied how COVID-19 has impacted patient visitation polices by surveying 89 Michigan hospitals containing intensive care units. Of those surveyed, 49 hospitals (55 percent) responded to the authors' query, while 40 hospitals (45 percent) did not respond.
The researchers found that 100 percent of the responding hospitals said they had instituted some type of change to their visitation policies due to COVID-19. Two percent of hospitals had implemented a restriction of one visitor per patient, whereas 98 percent implemented a "no visitor" policy. Fifty-nine percent (a total of 29) of the hospitals that upheld the "no visitor" policy did allow for some exceptions, including visitation at the end of life only (31 percent), visitation at the end of life and for certain procedures and conditions (26 percent), and visitation on a case-by-case basis (2 percent). Eighty-two percent of responding hospitals said they also changed their methods of communication with the families of patients. While only 17 hospitals (35 percent) provided additional details regarding what mode of communication was currently being used, the investigators found that 23 percent of clinician-to-patient family conversations were performed via telephone and 12 percent were done through video conferencing. As for patient-to-family communication, 69 percent of hospitals encouraged video communication between patients and family members via the use of a smartphone or tablet.
"In the context of uncertainties related to the future of COVID-19 and other pandemics, we must consider whether 'no visitor' policies are essential for continued infection prevention and to what extent restricted visitation and changes in communication practices might unintentionally foster poor health outcomes, inequity, and animosity towards health care," the authors write.
Physician's Briefing